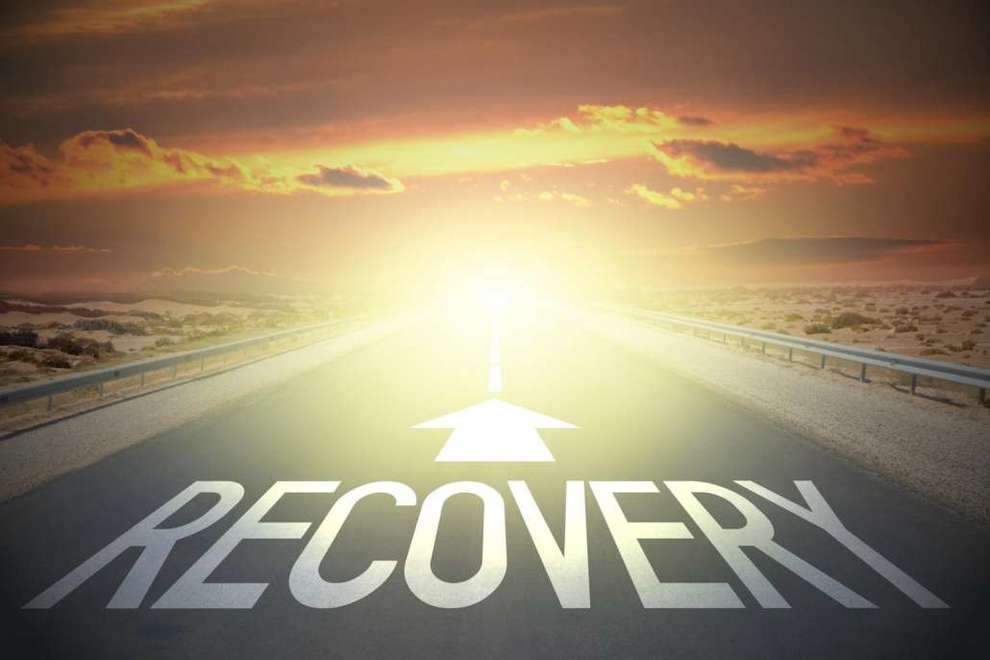 Allies member shelleybobelly shares her experience and mixed feelings about MAT:
"I will tell you MAT was working very well with my daughter. She was functioning at a level I had never seen. An added benefit is that it helps people who are depressed and do not respond to antidepressants. My daughter was happy for the first time. She had whole weeks of feeling good and if something did trigger her she rebounded better and faster.
But I we agree that she did not have a solid footing in her recovery. She neglected to do the work and attend meetings. She struggled to find a sponsor and that was due mostly to the 12 step big book approach that didn't recognize that my daughter was sober and in recovery. This push back from the recovery community impacted her greatly. They told her she got sober the wrong way even though one of the leading rehabs had adopted this program and believed it was helpful in preventing death and successful in getting opioid addicts in to recovery."
Medications for opioid addiction are critically important to get a leg up into recovery. They can prevent cravings, overdose, relapse, and death. They are a bridge, allowing the person to walk away from sure and excruciating withdrawals to a normal state of being. Medications settle the biology.
As we have argued elsewhere, medications, however, don't guarantee recovery. That is the work of therapy, healthy living and insight. See the piece we recently published on our What's News blog.
One place to get healthy living and insight is through self-help. A group process, a community, and the daily message of recovery, play an important role in sustaining such a massive behavioral change as quitting drugs and alcohol.
You mention AA. The official position of Alcoholics Anonymous and other 12 step groups is this:
AA members should not give medical advice to each other…No A.A. member should 'play doctor'; all medical advice and treatment should come from a qualified physician. (See this publication)
While this is the official position of AA, there are plenty of experiences, such as your daughter's, where this is not being followed by individual members of AA, especially when it concerns medications for opioid addiction which are themselves active opioids, like suboxone and methadone.
I'm sorry your daughter had this reaction from people in AA. It is very discouraging to be shepherded this far into lifesaving treatment only to be pushed away from additional lifesaving self-help.
I had a doctor/AA member tell me once: take what you need from AA and leave the rest. Whether it's the talk of God or medications, there is so much support in self-help meetings, it is worth ignoring the things that aren't helpful.
It is so good to hear how medications helped your daughter; how remarkable the change was in her. Putting the drugs aside gave you back your daughter. Please tell her that I understand what she went through in AA, but that I encourage her to persevere in finding either people in AA who are not stepping over a boundary, or a different type of self-help, such as Rational Recovery or Lifering (we list more in our Resource Supplement). As good as she feels with the help of medication, there is further to go to feel even better, to feel at peace with emotional struggles and confident in the face of life's up and downs.