A Cheat Sheet on Boundaries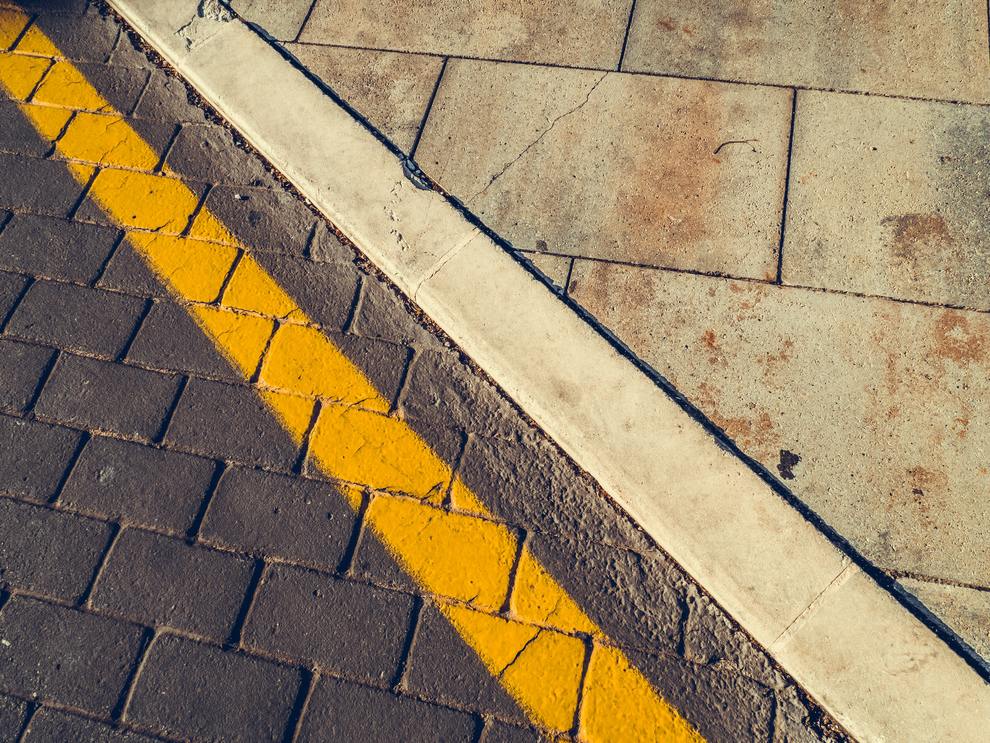 This post is Part 2 in a short series on Rewards & Boundaries, which came about as a response to member Layla and her question below. See Part 1, "A Refresher on Removing Rewards" here.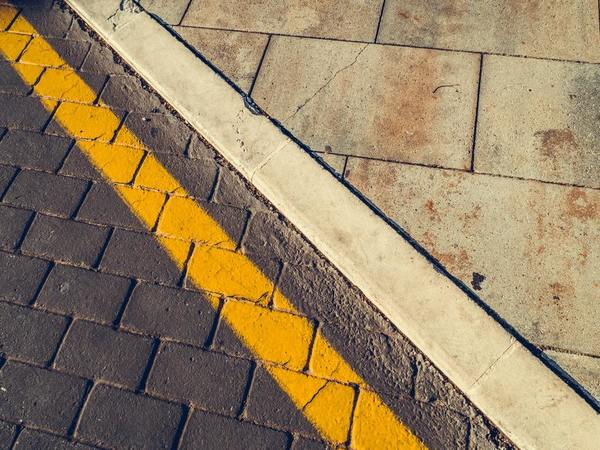 "What do you do when you are asking him to leave for he has been drinking and he refuses to leave? We just sweep it under the rug and walk away from him!"
Boundaries: they're only useful if you can follow through and stand behind them!
Our 'Boundaries Queen' at Allies is Laurie MacDougall, and if you haven't read them already, we recommend that everyone check out her 2-part series on boundaries: here's Part 1, and here's Part 2. Laurie started out just like you — a family member on this site, looking for an approach to her Loved One's SUD that resonated with her. Throughout the years of her applying CRAFT, shepherding her Loved One into recovery, and taking her own self-care and well-being by the horns, she has acquired a deep understanding of the importance of boundaries.
Substance Use Disorder (SUD) aside, as human beings, in contact and communication with other human beings, I figure knowing how to set a boundary and stick to it, is simply essential.
Here's the cheat sheet I've put together after re-reading Laurie's pieces on boundaries.
"[Having a LO with SUD] time when we are most in need of these self-preserving strategies and yet, our limit-setting abilities are likely at their weakest!"


"I have found that much of what I have learned can be applied to all aspects of my relationships with others. . . ."


"We were not taught how to set personal boundaries when we were growing up, or maybe setting strong personal limits backfired, making us vulnerable to even more extreme abuse."


"[Sometimes we] see our Loved One as too sick or weak. . . . . Not setting personal limits for these reasons insinuates that my Loved One needs me to do things for him/her. It helps make our Loved One dependent on us and can lead them to feelings of helplessness."


"FEAR is an immense obstacle to overcome. . . . .Worrying, and trying to prevent them from returning to use, drives us from making logical healthy decisions."


"Pay attention to the motivation behind your boundary. . . . . I learned to question my motivation for a limit: am I trying to get someone to do something (manipulating)? Or, am I simply keeping my own values and morals in place? Is the boundary solely for me?"


"When I implement well-thought-out limits that I am more capable of sticking to, I inspire change in the response to my boundaries, and I get better results."


"When we do not follow through with the boundaries we have established, there is a second underlying negative message sent to the receiver. We are implying our Loved One is not capable of respecting the boundary."


" You do have the right to change a boundary! They are your boundaries, you can do whatever you want with them. If they are not working, change them, get rid of them, or firm them up."


"[Setting healthy boundaries] . . . requires a lot of reflection, work and practice. I had to start with just a single change at a time. I was patient and forgiving with myself and had to practice frequently. I still make mistakes and it is most likely to fall apart during moments of crisis. At least now I have a few more strategies to lean on in difficult times."