10 Truths People with Substance Disorder Tell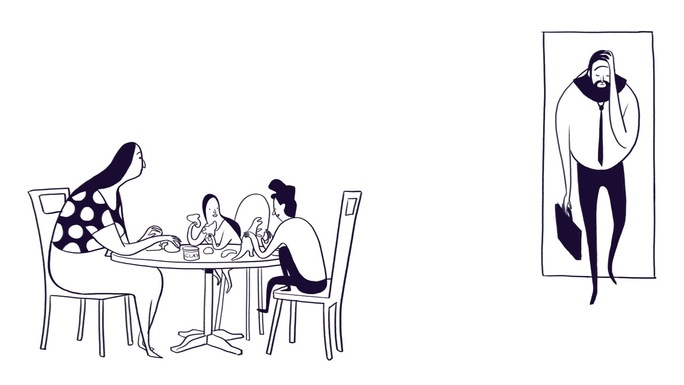 In case you missed this piece in our WHAT'S NEWS feature, I thought I'd give you the bullet version. It is rare to read something comforting about our Loved Ones. I, for one, appreciated these insights.
Patricia Lincourt, LCSW, has worked with people struggling with substance abuse for over 20 years. She says that most of them defy the stereotypes we typically have. Below is a recap of 10 truths she has heard patients expressing, time and time again. The full article is linked here.

– "I know I have a problem with substances."
– "I am sorry for the pain I cause others as a result of my substance use."
– "I have experienced trauma and have difficulty managing emotions."
– "I have tried to quit or cut down many times."
– "I listen to your concerns when you express them."
– "I am scared to think about what life might be like without substances."
– "I have a lot of ambivalence about continuing to use."
– "I am embarrassed by what I see as a lack of strength or willpower."
– "I am responsible for my actions under the influence or sober and should be held accountable for them."
– "I have a disorder like any other medical disorder."