Coldplay's "Yellow" Like You've Never Heard It Before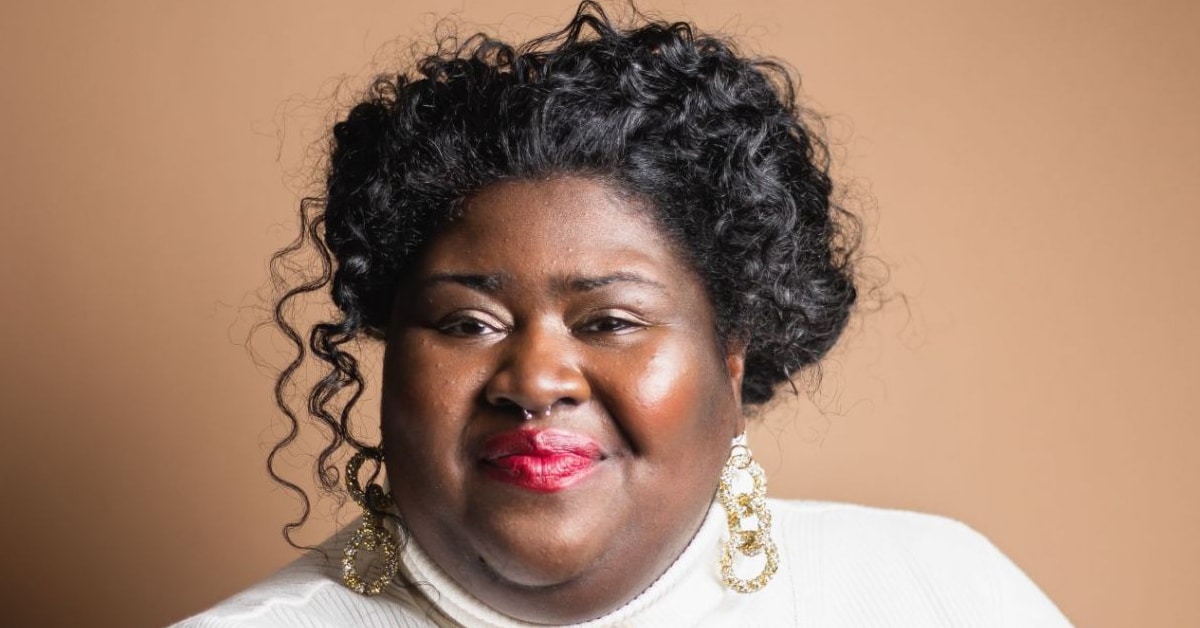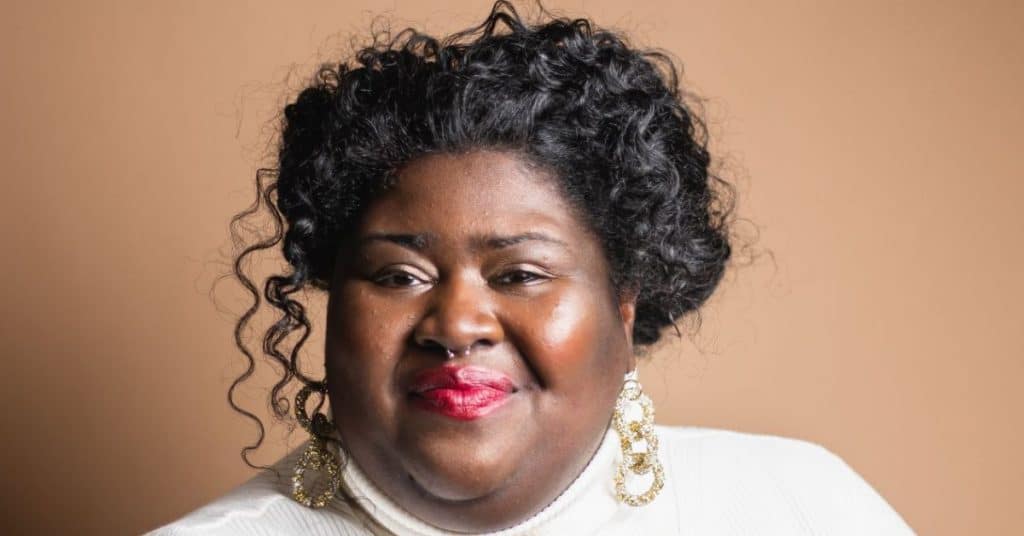 Photo credit: Shoutout DFW
Think you know what a Coldplay song sounds like? Think again. But the re-imagining of the song is just one of the surprises in store when you watch this moment from America's Got Talent 2023.
Thirty-one-year-old Lachuné has the voice of an angel and the good cheer of your most fondly-remembered grade school teacher. When she walked out on the stage during the auditions for America's Got Talent 2023, her smile and obvious joy must have brought the judges some distance in her direction before they ever heard her sing. But when she sings. What can one say? Just listen, and judge for yourself.
It's uplifting to see all four judges expressing nothing but encouragement and support for this artist. More uplifting still, of course, is the music itself. This first Coldplay hit is also one of the group's simplest and most mysterious, but there's no mistaking it for anything but a song of love. And love is what shines through in Lachuné's performance. Enjoy.