Bromazolam, Delivered By Mail, Is Killing Canadians in Startling Numbers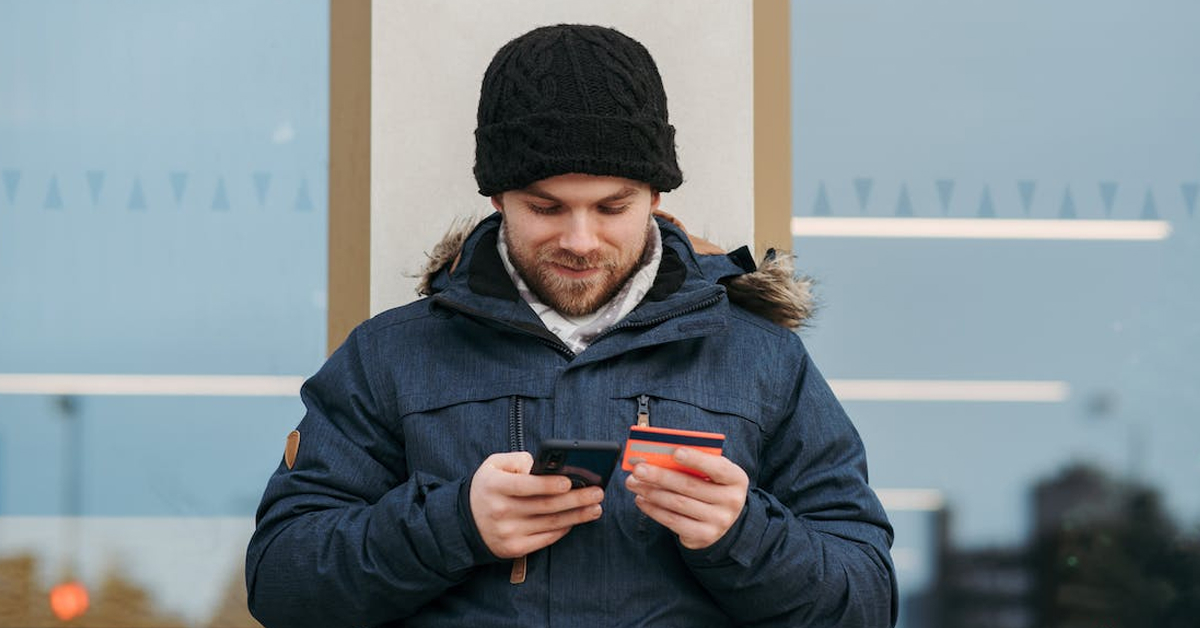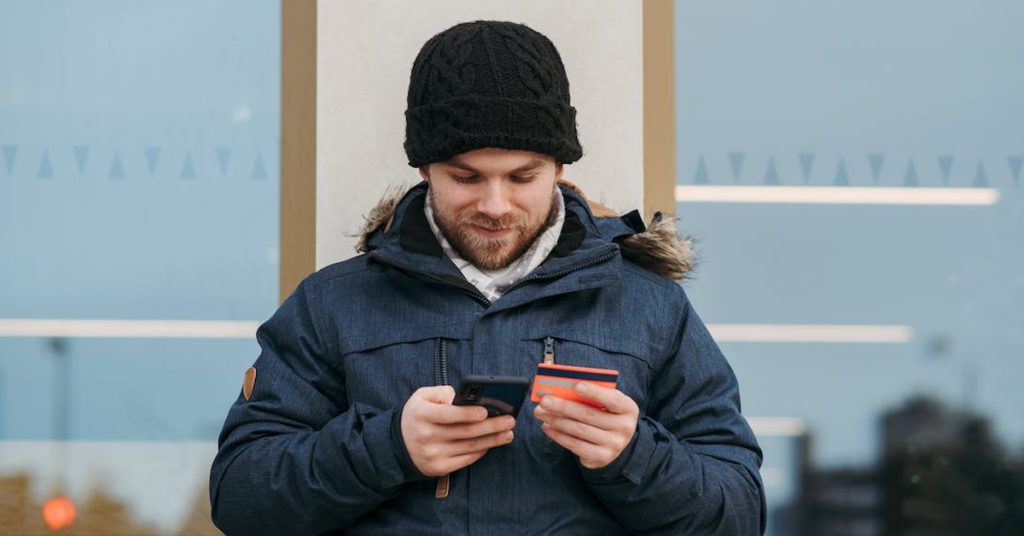 Photo credit: Anete Lusina
Over 20,000 Canadians have died of opioid-related causes since 2020. Many of these deaths involved opioids mixed with Bromazolam or similar illicit sedatives—and most, it appears, reach users via Canadian mail. Until that pipeline can be shut down, awareness may be the best protection families can hope for.
It's popular with young people. It often arrives mixed with fentanyl. And it's killing people across Canada and the United States. That's the crisis of Bromazolam in a nutshell.
So called "benzodopes" are mixtures of powerful sedatives like Bromazolam and fentanyl or related opioids. These deadly substances begin as precursor chemicals in China, get synthesized into pill form by the drug cartels in Mexico, and are smuggled and shipped by numerous means to Canada and the United States. Heartbreakingly, those pathways often include online purchases by young people, many of whom don't understand the drug's dangers or believe they're receiving something else.
This article (presented in both audio and written form) makes the crisis personal with one family's story, but also underscores the frightening ease with which the illegal sellers of Bromazolam do business. As a grieving mother points out, "Everyone has to be on alert, every mother and father, because this can happen so easily to their kid."
https://www.cbc.ca/news/health/bromazolam-online-sales-warning-1.6869577