A Profile of Allies in Recovery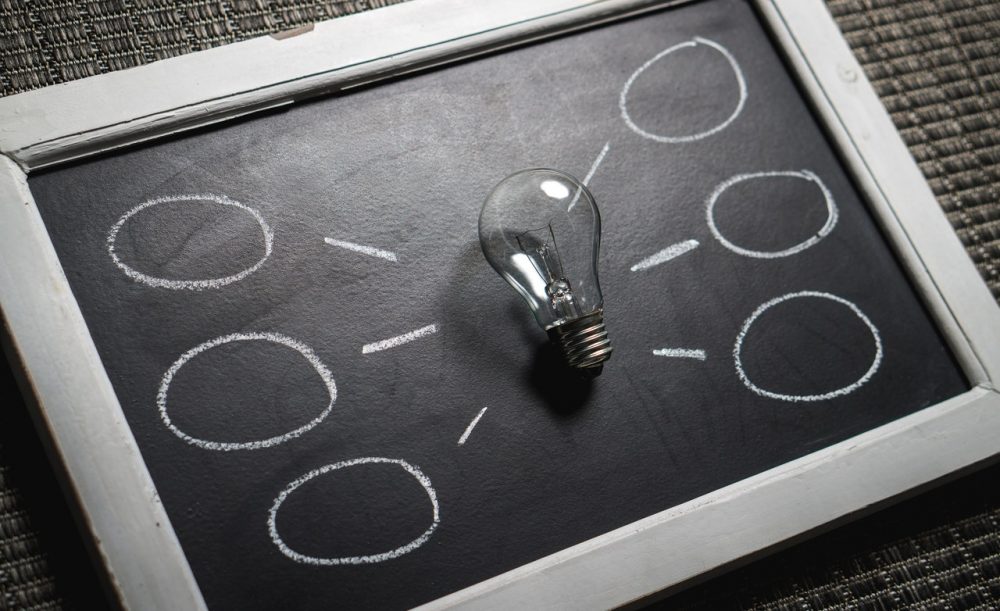 Here's a lovely profile of Allies in Recovery by the Recovery Research Institute, a leading nonprofit research institute at Massachusetts General Hospital, itself an affiliate of Harvard Medical School. The profile mentions a number of milestones achieved by Allies in its work supporting families of those struggling with substance use. It also includes links to further reading on the CRAFT approach.
Organization Highlight: Allies In Recovery
The Recovery Research Institute was founded in 2012 by our colleague, Dr. John F. Kelly, ABPP Professor of Psychiatry in Addiction Medicine at Harvard Medical School. The Institute is a trailblazer in research, education, and outreach about substance use disorder.