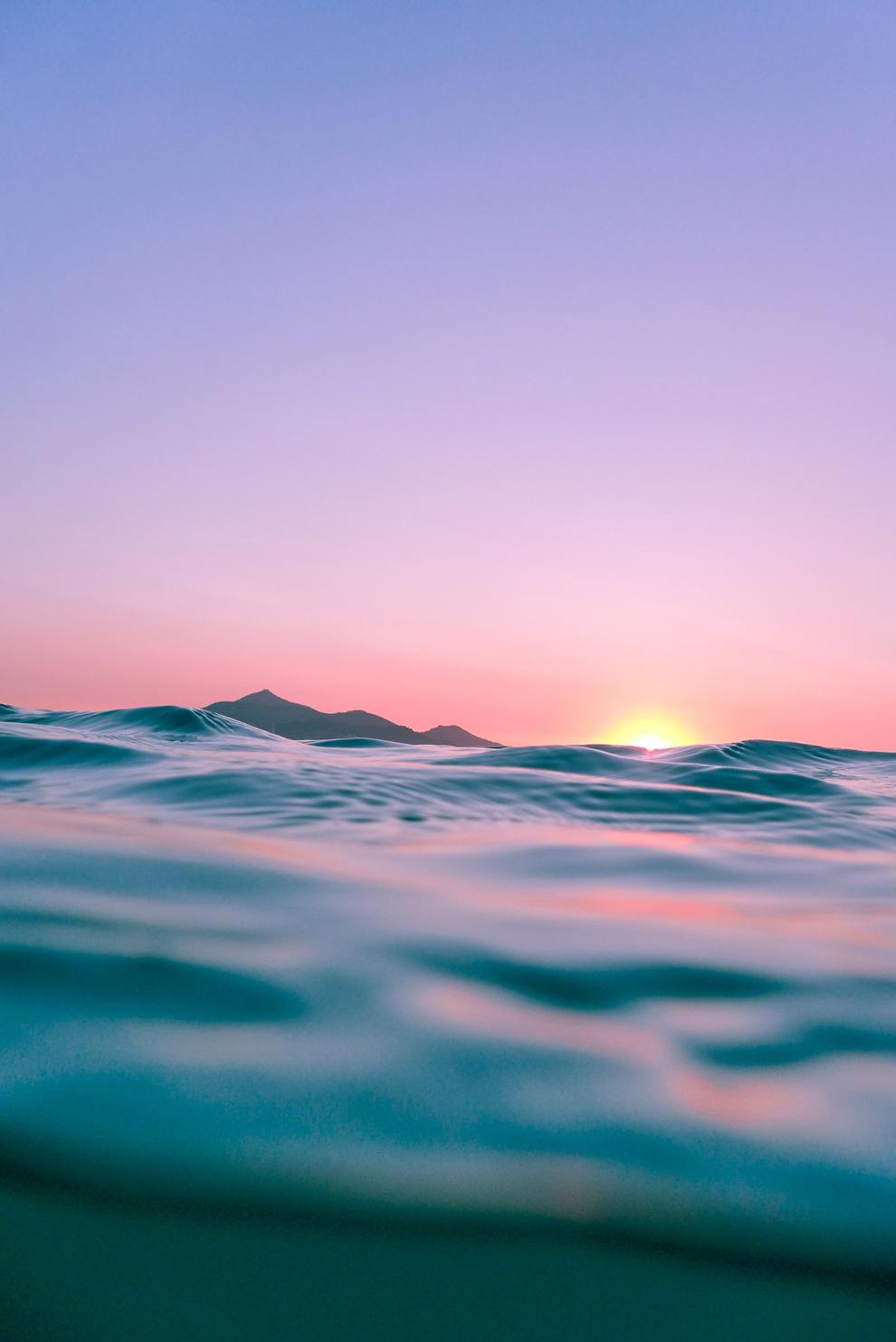 "Meditation can help us embrace our worries, our fear, our anger; and that is very healing.
We let our own natural capacity of healing do the work."
~ Thich Nhat Hanh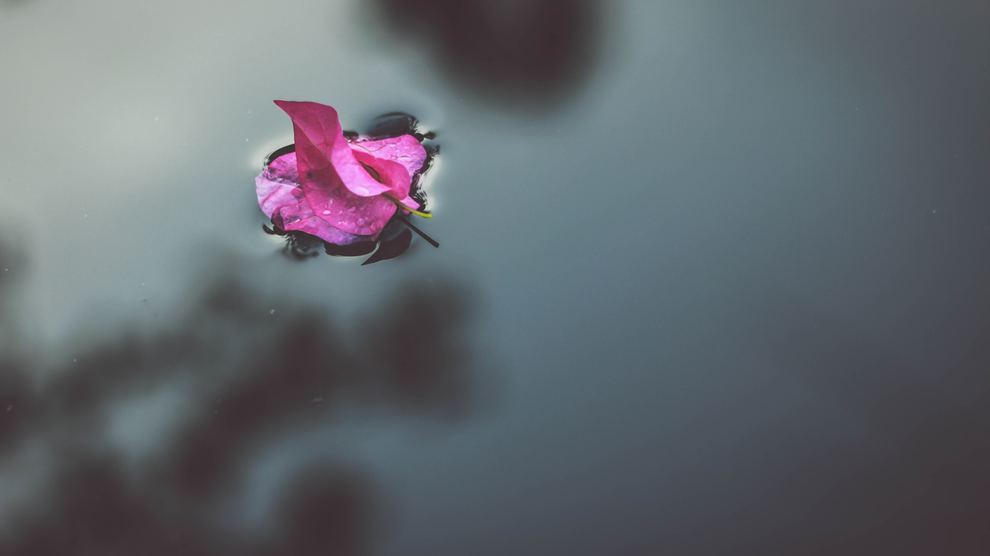 How is quarantine feeling for you and your Loved Ones? What types of shifts or changes have you noticed, whether "good" or "bad?" On top of regular daily life stressors, shouldering the extra burden of caring for a Loved One who is struggling with an addiction, potentially being laid off from work, etc. – this is all surely a LOT to digest.
Like anyone else, I've been personally experiencing a wide range of emotions and drastic shifts between highs and lows from day to day. Some days I feel productive and grateful for the extra space in my life, while other days feel completely overwhelming. What an interesting, chaotic and strange time in our lives.
One important reminder I uncovered recently is that we don't have to feel okay with any of this. How liberating it is to come to this realization. My tendency used to be to glaze over fear, pain or frustration with some sort of positivity or bright-siding. That's known as "spiritual bypassing" – using spirituality to avoid facing and accepting pain or discomfort head-on. There's nothing wrong with seeing the positive in a tough situation. But we need to accept the full spectrum of what we experience. So it's actually more useful to allow yourself to fully feel overwhelmed, angry, scared, disconnected…etc. when these emotions come up so that you can process as you go. That way, your body doesn't need to hold on to that charge or negative energy (i.e. trauma/stuck emotions).
When the time is right and you're paying attention, you will know how to transmute feelings into healing. I will leave you with this beautiful quote and a reminder to keep breathing, my friends.

"Your power in this life derives not from your ability to produce, but rather from your ability to balance the inflow and outflow of spirit. And at the root of this ability, your teacher, the breath, moves quietly in and out, automatically regulating and meeting your needs. Observe and listen to this teacher. It will lead you to great harmony." -Ellen Meredith
To check out more grounding wisdom from Rosslyn, read her sanctuary posts here. Rosslyn has also produced a series of engaging and satisfying yoga sequences for the Allies in Recovery community that allow you to practice in the privacy of your own home. Click here for yoga with Rosslyn!
Rosslyn Kemerer is a yoga sharer, graphic designer, nature-lover and mentor to fellow entrepreneurs. She uses yoga along with her own brainstorming techniques and enthusiasm to inspire her students to step boldly after the pursuit of their dreams.
Rosslyn loves bringing her creativity in to private sessions with an eclectic mixture of yoga movement and philosophy, energy healing, Traditional Chinese Medicine, discussion and life-coaching techniques.
"Together, we uncover the layers to reveal the body as a metaphor for healing. My goal is always to leave you feeling empowered, inspired, and motivated to live wholeheartedly."