Free Resources from SoundsTrue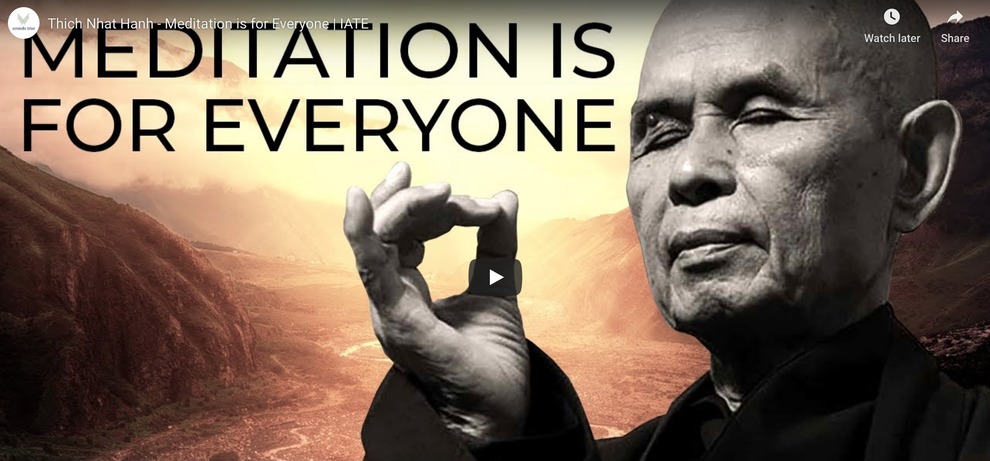 SoundsTrue is an innovative publishing company that is devoted to making transformational education widely available to communities in need, including survivors of violence, at-risk youth, prisoners, veterans, individuals with disabilities, and those in developing countries. They have curated a series of free inspirational videos that you can access here.
They have worked with Thich Naht Hanh on numerous occasions; this video in particular highlights an exquisitely beautiful and profoundly simple message in his always endearing style: Meditation is for Everyone. Enjoy!