Choices That Can Change Your Life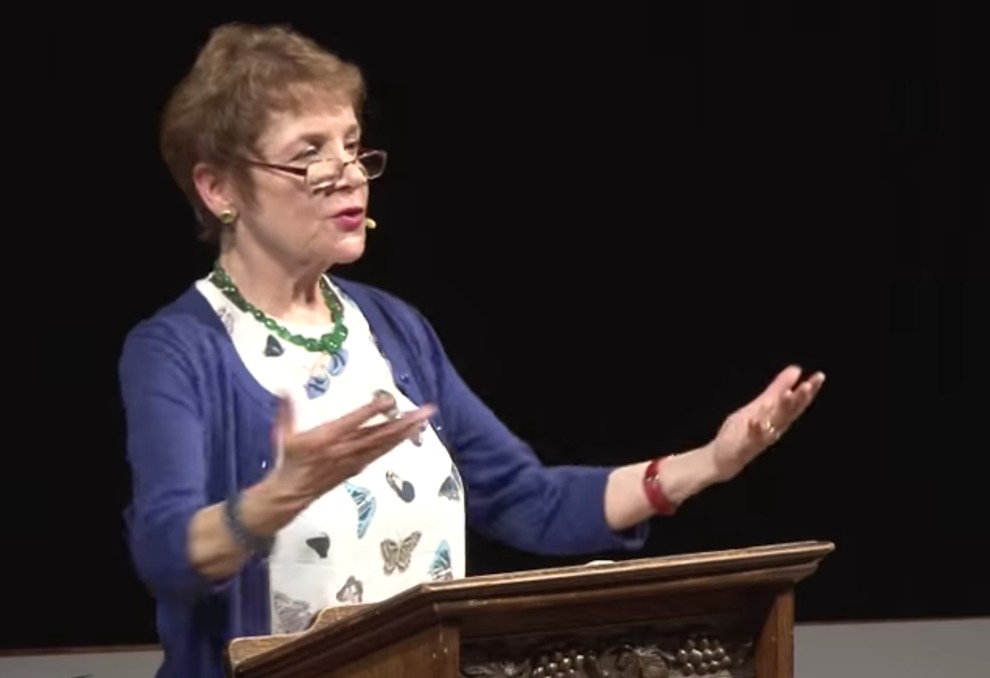 This TED talk by American writer Carolyn Myss presents 5 profound methods for shifting your perspectives and operating from a place of deep integrity and alignment.
Myss, an innovator in the intersecting fields of spirituality and healing, is a consummate storyteller. In this talk, she brings rich insights and practical strategies from her decades of work in diverse healing modalities.
She presents a challenge of sorts, regarding the specific words we can "wear out" in a way, as we reinforce and retell our own stories. (This discussion begins around 19:10 in the video) Embracing this challenge can be an absolute game-changer, especially as it relates to the stories we tell ourselves and others about our Loved Ones and their use… but also as it relates the stories we tell about ourselves.

This awareness and committment to examine our own words ties in beautifully with Laurie MacDougall's crucial new piece on the power of our collective vocabularies for talking about Substance Use. There is tremendous potential for personal and cultural transformation here.
If you enjoy this talk by Carolyn Myss, check out her blog, in which she offers troves of wisdom in her quintessential, no-nonsense style.