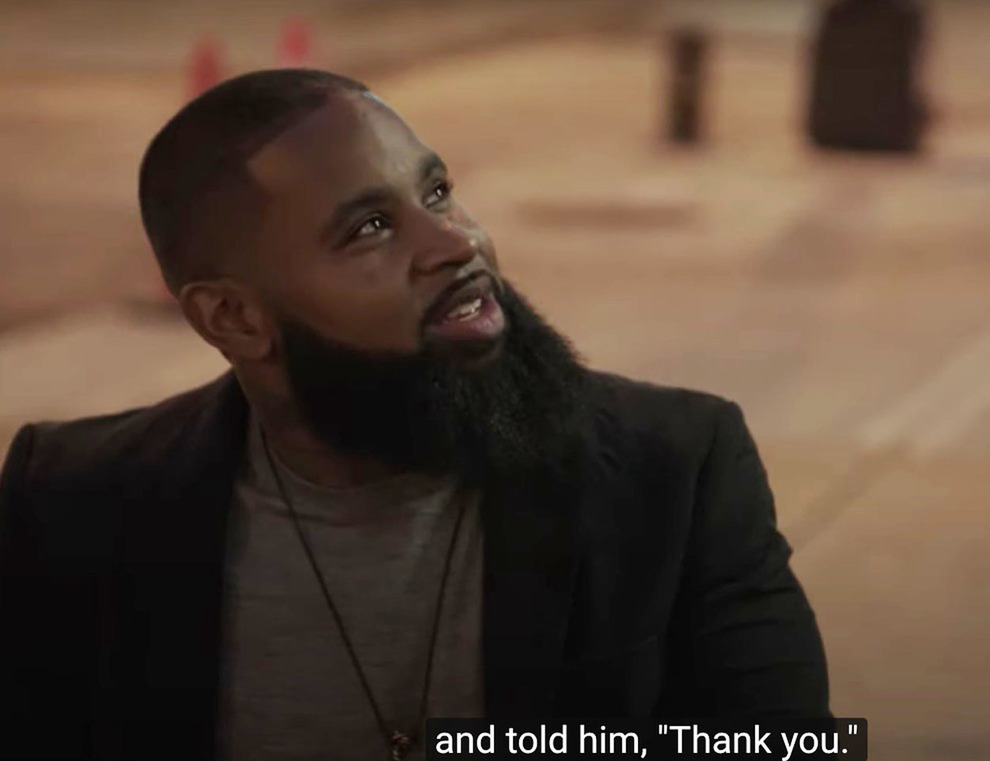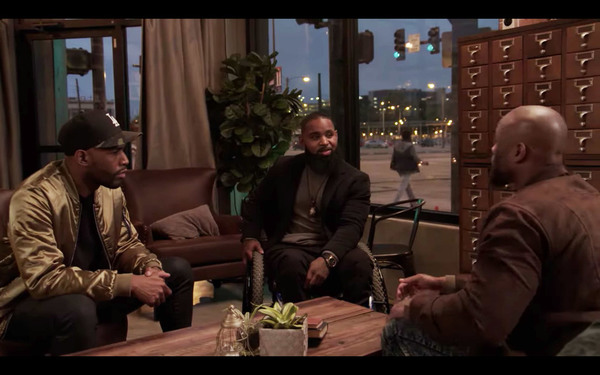 I imagine that by now quite a number you have heard of or watched the "Queer Eye for the Straight Guy" reboot which Netflix has produced over the past few years. It has been outrageously popular across the globe; after seeing a few episodes, it is not terribly hard to appreciate why it has been received with such enthusiasm.
My favorite thing about their quirky, energetic episodes is the powerful humanity that they all convey. The Fab Five seize every opportunity to discover and honor the humanity in everyone they work with. More celebrations of our humanity feel especially called for in these times. I find their episodes refreshing and inspiring and raw. They are moving, deeply connecting, and cathartic.
One episode in particular, "Disabled but Not Really," follows the story of a man who had been shot several years earlier, leaving him paralyzed from the waist down. If you have the chance to watch the fully episode, I highly recommend it. In the meantime, this clip highlights one of the most powerful instances of humility, forgiveness – and gratitude! – I have ever witnessed. Period.
Watching this inspires me to reach into my depths and expand my capacity to forgive; to expand my beliefs about what we as human beings are truly capable of. I hope it does the same for you.
Wesley Hamilton went on to give a beautifully inspiring TED talk after his appearance on Queer Eye catapulted him into the public eye. His message goes straight to the heart. To call his story inspiring barely does it justice. I hope you enjoy these videos.