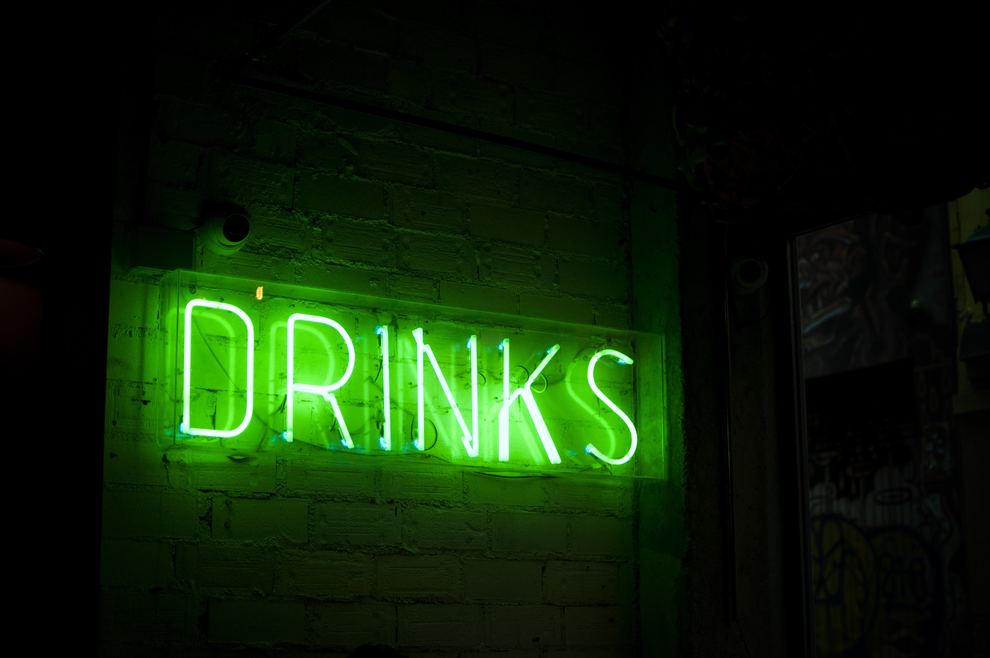 The Sinclair Method: A Modern Solution to Treat Alcoholism
Alcoholics Anonymous and its message of total abstinence works wonders for some, while for others, it doesn't seem to do the trick.
This article, which originally appeared in the March 2015 issue of the Atlantic, explores alternatives to the abstinence-based model of AA.
There are other options, such as the The Sinclair Method, to consider for a Loved One who wants help but isn't finding AA to be effective. Putting the different methods into a variety of contexts, including historical, social and medical, the author presents a thorough investigation of current options for treatment. Take or leave the harsh words about AA… but read on for a multi-faceted exploration of the options available.
Naltrexone has been used to help patients dealing with Alcohol Dependance for nearly 30 years. It has proved highly effective in treating alcoholism, reducing relapses and overall helping patients further engage in treatment and recovery. Here's an article written by Stewart B. Leavitt, Ph.D. — with suggestions by Dr David Sinclair, creator of the Sinclair Method — published by the Addiction Treatment Forum. 1
TED Talk:
1 Evidence for the Efficacy of Naltrexone in the Treatment of Alcohol Dependence (Alcoholism), Stewart B. Leavitt, Ph.D., March 2002, Addiction Treatment Forum.