Is your Loved One's addiction
taking over your life?
"Every time my son steps out the door, I know he's going to use… I'm so afraid he will die…"
"All I do when my wife is out is pace the floor with worry and call the ER, the police station…"
"How am I supposed to do the laundry / go to work / lead a normal life in the midst of all of this?"
"Each time I think my Loved One is standing in front of me, it turns out to be his evil twin instead. Logic flies out the window. Arguments and insults are the norm…"
We will help you
leave the nightmare behind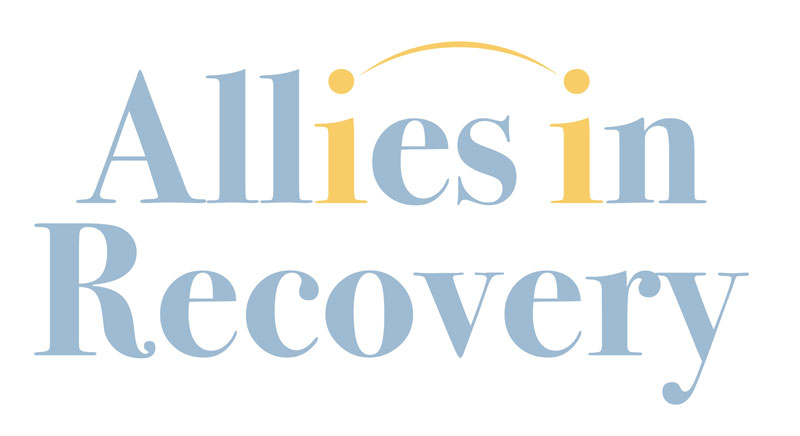 It's Smart Love, Not Tough Love!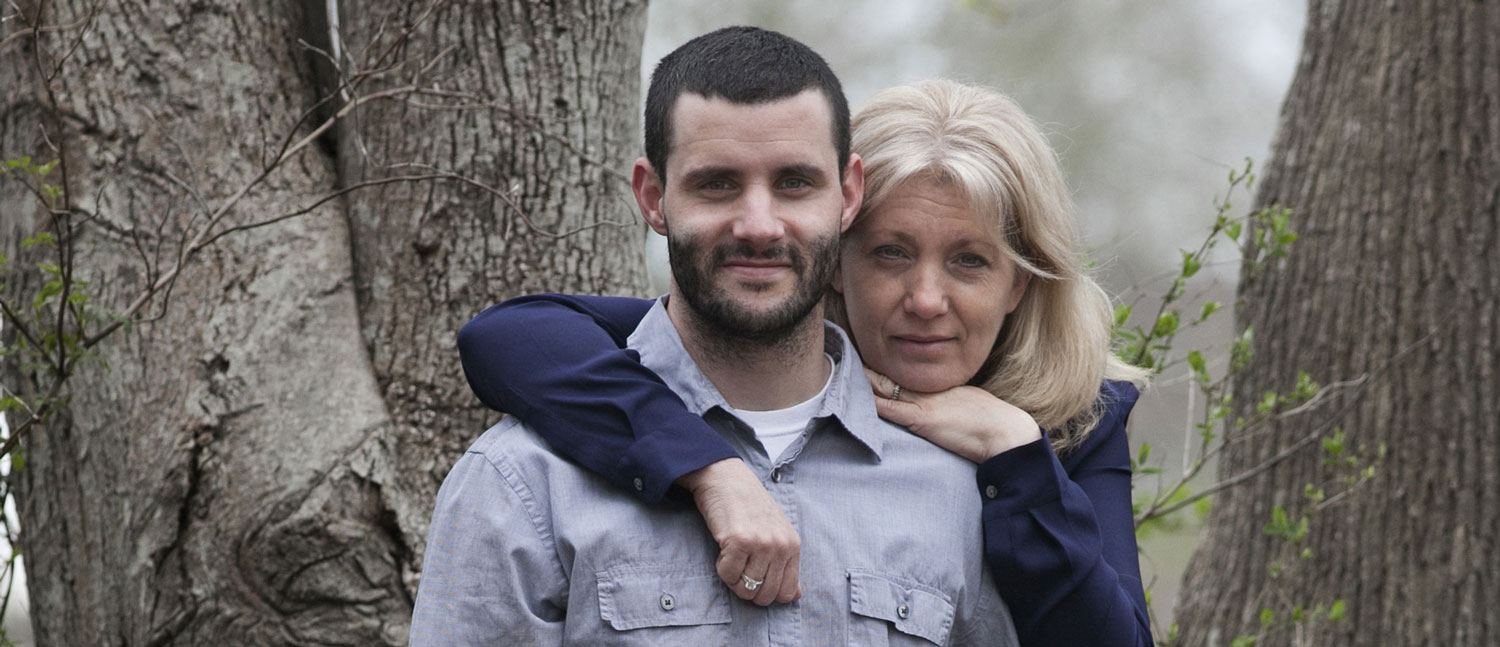 Our online program teaches the family a clinically proven method (CRAFT*) that is shown to:
✓ Reduce your distress, worry, pain, anger …
✓ Reduce your Loved One's substance use
✓ Give you a proven intervention skillset to get your Loved One into treatment
✓ Improve your well-being and the atmosphere at home
*The CRAFT Method: Community Reinforcement & Family Training (learn more)
WANT TO TAKE A PEEK?
Sign up here to get Free Access to a sample eLearning Module,
no strings attached
Thanks for requesting our free Learning Module!
** If you use Gmail, check the "Promotions" tab of your inbox, where our email may land...
* By providing your email address, you agree to be contacted by Allies in Recovery. We will never share your information.
-> Want information on pricing? Or ready to join now and start the program today?
-> Visit our informational site and learn more about member benefits …