When Is Forced Treatment a Good Idea?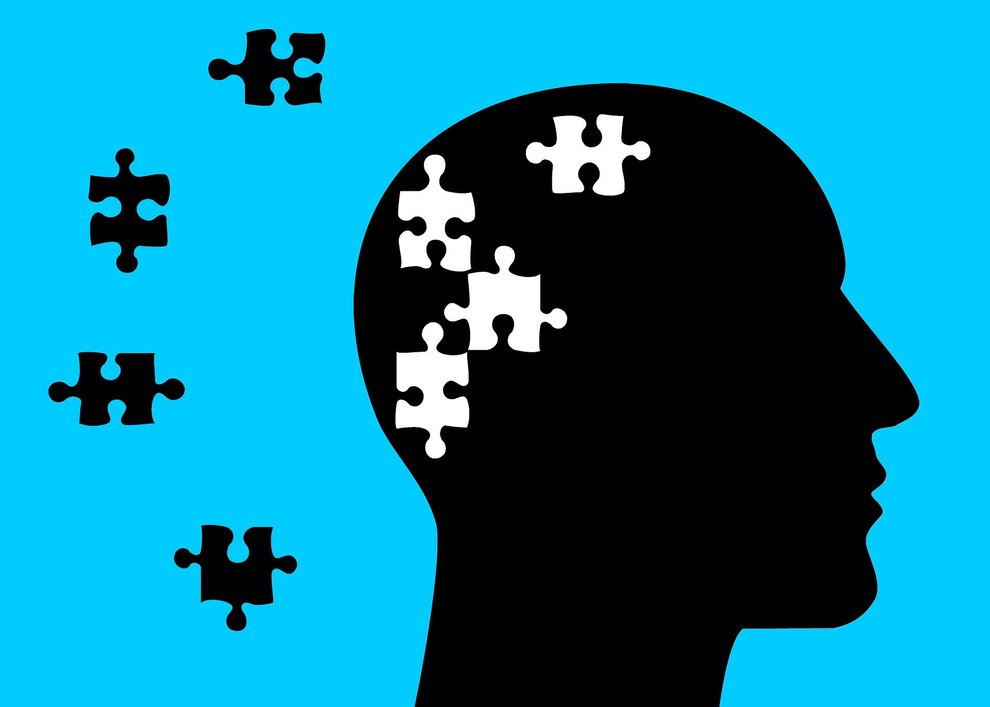 Allies member jennmen is concerned that her son's recent hospitalization didn't seem to phase him. They are considering mandating treatment, but are grappling with the potential damage this could cause to their relationship.
I know that in general it is better to have a person willing to enter a substance use program and I have been slowly working on convincing my 17 year old son that he needs help. But his use has escalated and he had to be hospitalized a few days ago for taking large quantities of pills mixed with alcohol and weed. He could have easily killed himself, but he doesn't see it as a problem. We are grappling with having him mandated by the courts into a program, but I feel like that won't really help if he is unwilling. I'm afraid it will make things worse by damaging our relationship. When is forced treatment a good idea?
Forcing a loved to do something when they are not ready usually does not produce the best outcomes. When courts do mandate treatment, it can work, assuming that the person has some motivation to change and the treatment is effective (a big assumption).
Instead of mandating treatment, his hospitalization can be used as leverage/motivation for exploring options available to him. Based on his recent experience, a part of him knows he needs help, while another part of him does not want to give up the behavior because presently it's serving a purpose for him. That purpose to some degree is helping him manage emotions – particularly those that overwhelm him – and helping manage a dysregulated nervous system. Of course there are likely other factors as well.
If you are unfamiliar with internal family systems therapy, check out this video: https://www.selfleadership.org/about-internal-family-systems.html. The model offers a helpful way to understand parts, particularly those that engage in addictions. Also, consider checking out this workbook that is very useful for addressing the emotional challenges many teens face. The key with treatment is that your son needs to understand and buy into why it would help him. And ideally, he needs to play a role in picking a treatment approach that makes sense to him.
May be helpful to review information on www.addictionhelp.org – particularly content under "settings" and "approach".
Dr. John Fitzgerald, guest contributer, offers a valuable clinical perspective for our membership. See this link in our Resource Supplement for further resources.