What is the Purpose of Treatment?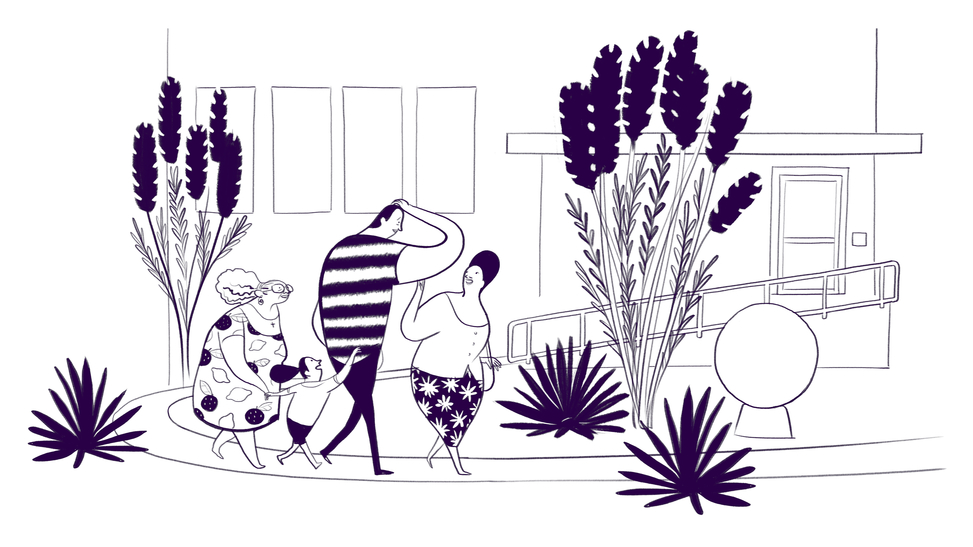 AiR member dzina recently posted this comment on the Discussion Blog:
"We have a nephew serving time for non-violent addiction related behaviors. As the potential for release in the spring seems very possible, we are trying to find a inpatient rehab facility for him to receive appropriate counseling, etc., but seem to be running into the notion that since he will not have been using heroin for approximately 8 months he is therefore not a candidate, even with private pay, for residential rehab.

This makes little sense to us since he is not receiving any addiction services while incarcerated and it is creating a very real sense of frustration. Is this the norm in addiction services? And does this mean we are left to only look at outpatient services?"
Tom Horvath of Practical Recovery, San Diego, CA, responds below:
Outpatient treatment may be fine for him, if it sufficiently addresses the issues he is concerned about, particularly if it is combined with medication (possibly buprenorphine or methadone, possibly naltrexone; these are very different medication approaches).
Residential treatment may NOT provide the intensity of individual treatment that he might benefit from, depending on the facility.
In general, self-empowering facilities (non-12-step) — either residential or outpatient — are going to address underlying issues in a more intensive way than 12-step, because 12-step facilities tend to have more generic "programs of recovery."
It appears that what you are looking for is personalized and intensive treatment, and looking past the distiction between residential and outpatient may be worthwhile.
For information on levels of treatment providers and other treatment-related questions, see Our Treatment Resources page.