Our Teen Son Is Getting Angry As We Step Back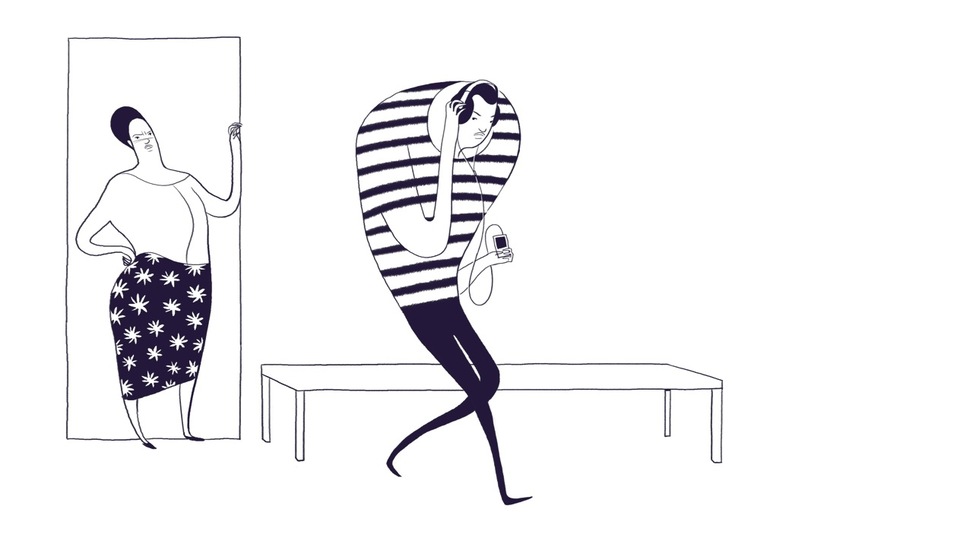 Allies member Hopefulin2018 continues to find her Loved One angry, accusing his parents of being hostile when they are practicing the CRAFT method of stepping back when they see use. Is the method backfiring? We have such limited opportunities to interact with him…
"Thanks for your follow up. Our son is a senior. This year he only needs 1-1/2 credits to graduate, but his quarter isn't looking so good for him. He's failing all of his classes and we got a letter from the school last week warning that if he misses too much more school he may not graduate and we'll have to go to a pre-court hearing.
Tonight our son walked in the kitchen while I'm making dinner and says he doesn't feel like eating dinner with us. I reminded him he knows we have family dinner on Sundays, but he said "there's no use faking a family dinner when things have been so hostile." He's interpreting our stepping away as being hostile towards him and he's blaming his outburst on us because of this "hostility," and he doesn't want to "pretend" that things are okay. Is CRAFT backfiring on us or is this typical? Read the full comment here.
Your son is reacting to your "chill" when he is high by getting upset. Ah, he feels a shift in his family patterns. You are stepping back when you see use. I'm reasonably sure he is just responding to the change. He is used to having his family act in a predictable fashion and you are shaking this up. Just chilling a little when you see use can have quite an effect. Perhaps he's thinking: "What's happening to my comfy, nagging family. Why are they behaving differently? What's happening? I don't like it. I've had mom in my pocket forever. Where is she going?"
Let him get upset. You are not being angry or mean, just quiet. Leave it that Sunday dinner is always open to him when he chooses to return to it.
A young man is unlikely to have a lot of insight as to why things are shifting. Your son knows it has something to do with his pot use, I would guess, but beyond that he isn't understanding the new pattern yet. That's okay. Keep it up.
Stay away from all the serious topics – school, flunking, where to next..? Just stick with rewards and the chill. It is working.
When you have done this for a while, I believe your son will look for moments to be sober so that you'll pay him some attention. He will feel things softening between you, and within himself.
Continue on course. Reflective listening isn't easy. Keep trying. I'm sure it's no fun to have an angry teen in the house, passing you by.
If he avoids you, there is less CRAFT possible. But you're under the same roof. You're bound to have some times together. Remember, keep it light.
Just give it a while. There's a lot going on for him. Let the problems sit on his shoulders. Visit Learning Module 8 now so that you are best prepared when he does approach you for help with something. This is the Change Talk we want to be ready for – what we call the "wish or dip." Until then, we lay the groundwork. Work on shifting communication, devote time to self-care, keep up with the reward and chill.
On the topic of school: what would the school do if he doesn't complete the 1.5 credits? Would they flunk him and deny him graduation? Let him address what is going on. Talk to the school and let them know you are pushing responsibility onto him as much as possible. Is there a way for him to go alone before school officials to deal with missing credits?
Thank you for writing in as you experience the CRAFT work. It is helpful for us to hear your thoughts and respond as you keep moving forward. This is the work of CRAFT – this nitty gritty space where the dynamic shifts, moment by moment. Your posts are helpful to others as well.