Son Chooses His Plan Through Facilitated Meeting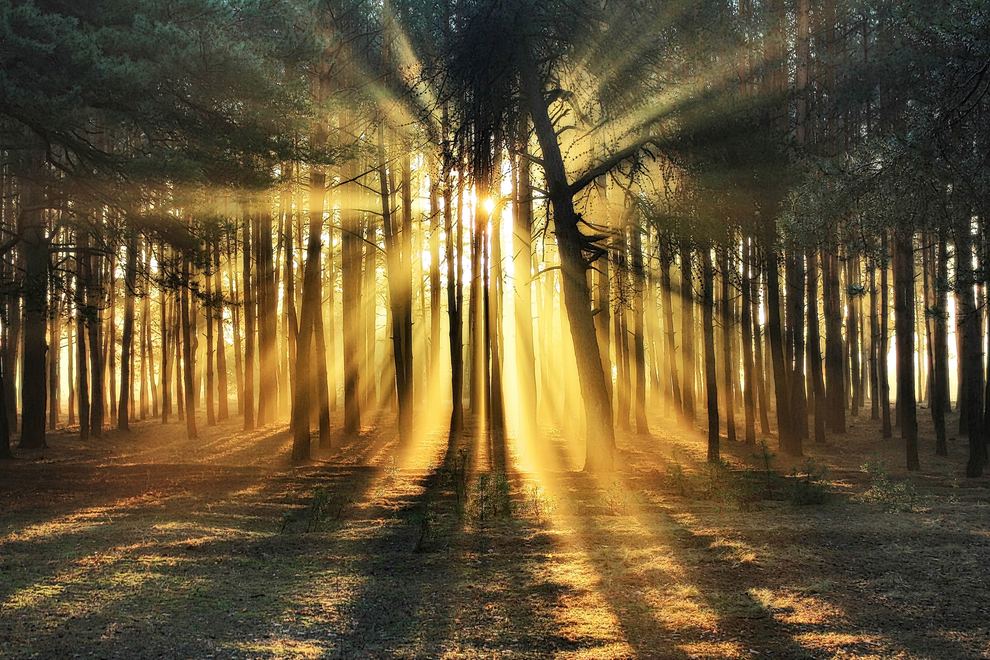 Allies member StrongerTogether writes in on talking with her Loved One about his next steps after withdrawing from an IOP. How can we give meaningful support to our Loved Ones when they feel they don't need treatment…? Here's a glimpse into their facilitated meeting in which this family member stood by the CRAFT principles and they were able to agree on a plan together.
Update (in which CRAFT and compassion continue to work their magic)
After my son's sober housemate died last week he withdrew from the IOP they both attended. My son says he 'knows what he needs to do' to stay sober and that 'AA meetings and his sober housemate community' are enough.
I leaned on CRAFT and what I've seen and heard on these pages (Thank you all for that).
I made an appt. with his IOP therapist for the next day and invited him to join us. Once he texted to say he would come, I didn't call the next morning to remind him. When he arrived I thanked him for coming, praised him for answering my calls quickly, and for telling his therapist directly that he was withdrawing from treatment (rather than not showing up).
I resolved to myself that even though I knew EXACTLY what he 'should' do, I would listen to HIM, knowing he was an adult (at 23), still sober (90 days), and could and would make his own treatment decisions anyway.
Using CRAFT we remained calm. We both worked hard to use "I" statements instead of "You" statements. I kept emphasizing the good. Read Strongertogether's full comment here.
Figuring out where that line is between taking things on for our Loved Ones, and letting them be responsible for themselves, is not easy. I think you're ready to teach the master class! You deserve a huge round of wild applause (follow this link)! We just don't get enough of that in life.
It was so satisfying to read your description of the facilitated session: how you got your son to attend, how you held back, how you kept your CRAFT strategy in mind. You allowed the conversation to be about his choices and not yours, and you were able to reward him – while still maintaining your boundaries – afterwards. What an amazing conversation you had. You kept your cool, and your son stepped forward. You are keeping that bridge alive, and the partnership intact.
Your son was ready to leave his sober house, come home, re-install himself on the sofa, and wash his hands of recovery work… He seemed to be saying "I have it covered mom, I don't need anyone's input."
Instead, he'll stay at the recovery house (AND NOT YOUR HOUSE!!!) and get a job. It's not the heavy treatment plan you'd like. But the drug use, and what to do about it, is more clearly in his court. And the sober house will keep him thinking about recovery. On top of that, he knows what kind of support you can – and can't – offer him for now, both in terms of concrete "rewards" as he continues to stay sober, and in your encouragement, your love, and your willingness to let him be his own person throughout this process.
You've all had a scare, with the overdose of your son's roommate. What a world we are living in, where young people now typically know someone who has died from overdose. It's such a tender moment for him, and for you… But it's clear that your careful and respectful communications with him throughout this tragedy have given him a chance to step forward. He knows you are there, loving him, willing to hear him. This is a true gift.
Thank you for keeping us updated. These detailed descriptions of your conversations help teach us how important it is to remain calm and embrace the skills of listening and communication. Important – but certainly not easy. Hurray for you!