She's Still Struggling to Function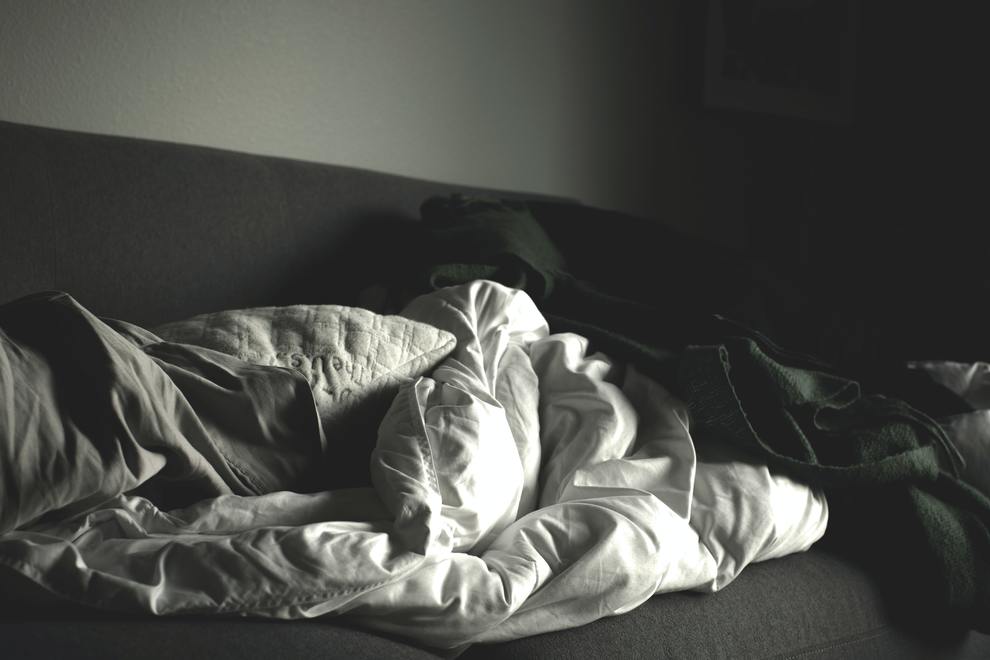 Worriedmom expresses concern that her Loved One just isn't who she used to be, even though she is no longer in active use. She continues to have numerous struggles which interfere with her ability to be employed. Will she ever regain the skills she once had?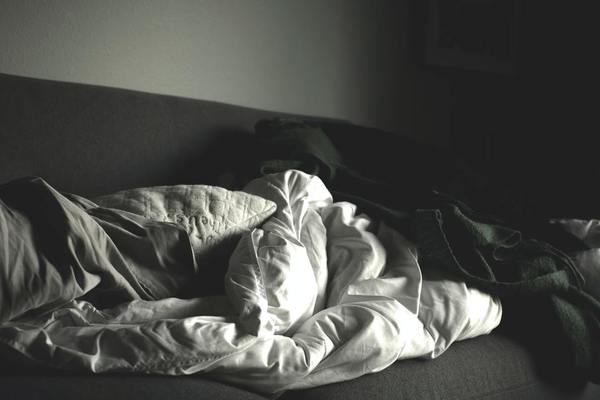 My AD is addicted to Heroin (IV) and Alcohol and was in active addition for three years. The day her husband (who introduced her to this lifesyle, was user before he married her but was something he did not share with her) left the home (broke probation and had to return to jail), she stopped using and has been clean for a year. That is the good news. However, she is not the same person who we knew prior to her addiction. She had a very promising career, a home, friends, hobbies, and was a "rising star" at work. She has a BS In ABS and was planning on starting on her MA.
Of course, in the throes of addition, she lost her job, distanced herself from friends and family and if I had not been supporting the household financially, she would have lost her home, etc. We had three years of hell. Read worriedmom's full comment here.
Dear Worried Mom,
Thank you for reaching out and for sharing your daughter's story. You express a number of concerns about your Loved One's ability to regain abilities she once had, to fully function on her own and to truly take care of herself and her environment. A few things stand out from your post that could benefit from deeper exploration:
Addiction rarely has a clear "start" and "end" date. From your description, your daughter's use was deeply tied to her husband's use, and her active use ended the day he left the household. This clearly defined "end date" may be important for some, and less so for others. But addiction itself does not operate with an "on-off" switch. It takes time and care to unravel; to heal from. The research suggests that for most, addiction is a problem born in adolescence, prior to the age of 15. And the roots of addiction are many – insecure attachment, adverse childhood experiences, trauma, and other untreated co-occurring disorders. I suspect one reason your daughter continues to struggle is that there is a deeper, underlying problem that was there before the addiction. With deeper issue(s) yet to be identified or addressed, her ability to succeed in life is significantly compromised. (*On my 5actions website, watch Module 2: Origins of Addiction).

Of all the roots to addiction, trauma is often the one most overlooked and least addressed. The fact that she has continued stomach issues could be related to anxiety and untreated trauma.

While you may believe she is clean, many of the things you describe suggest she may be still actively engaged in addictive behavior. Without urinalysis verification, you are taking her word she is clean. The fact that she has not seen her physician, and you continue to support her financially, are red flags. She also is likely to feel significant shame about her life given what has transpired over recent years, and may have a hard time being fully honest with you. This is where CRAFT and all the tools you learn on Allies in Recovery are so beneficial. Continue to embrace the CRAFT approach with each and every opportunity you have to interact with her.

If she is truly clean and continues to struggle with activities of daily living, cognitive issues, and memory lapses, then I suggest she obtain a neuropsychological evaluation. She can get a referral from her primary care physician. If this route does not seem promising, would you be willing to pay for this out-of-pocket? It's also worth noting that the symptoms you describe may also be related to untreated trauma.

Overcoming addiction is about more than stopping addictive behaviors. It's why Action 5 of the 5-Actions Program focuses on helping people move beyond addiction to become their best self through use of tools from the field of positive psychology. Check out Module 10: Action 5- Create* for more information.
Your daughter is fortunate to have you on her side. At the same time, it's her life to navigate through these challenging problems; you can't do this for her. Keep good boundaries (which can be hard when you are a worried mom!), and make sure that taking care of yourself takes top priority. Continuing to be there for your daughter takes a lot of energy. There are many ways to support her progress. At a certain point, your financial support may no longer be possible. Helping your daughter by connecting her with resources, as suggested above, can lead to a more sustainable model of recovery – for both of you. But even as you do your part, trust that your daughter will find her way forward, and allow space for that process to unfold.
Best,
Dr. John Fitzgerald
*you can view these modules by visiting 5actions.com and creating a membership – free for the duration of the COVID-19 crisis.
Dr. John Fitzgerald, guest contributor, offers a valuable clinical perspective for our membership. He has created 5actions.com, a self-treatment e-learning site for your addicted Loved One (free to all during COVID-19 crisis). See this link in our Resource Supplement for further resources and discussion of his work.