Online Recovery Resources and a Message to Our Allies Family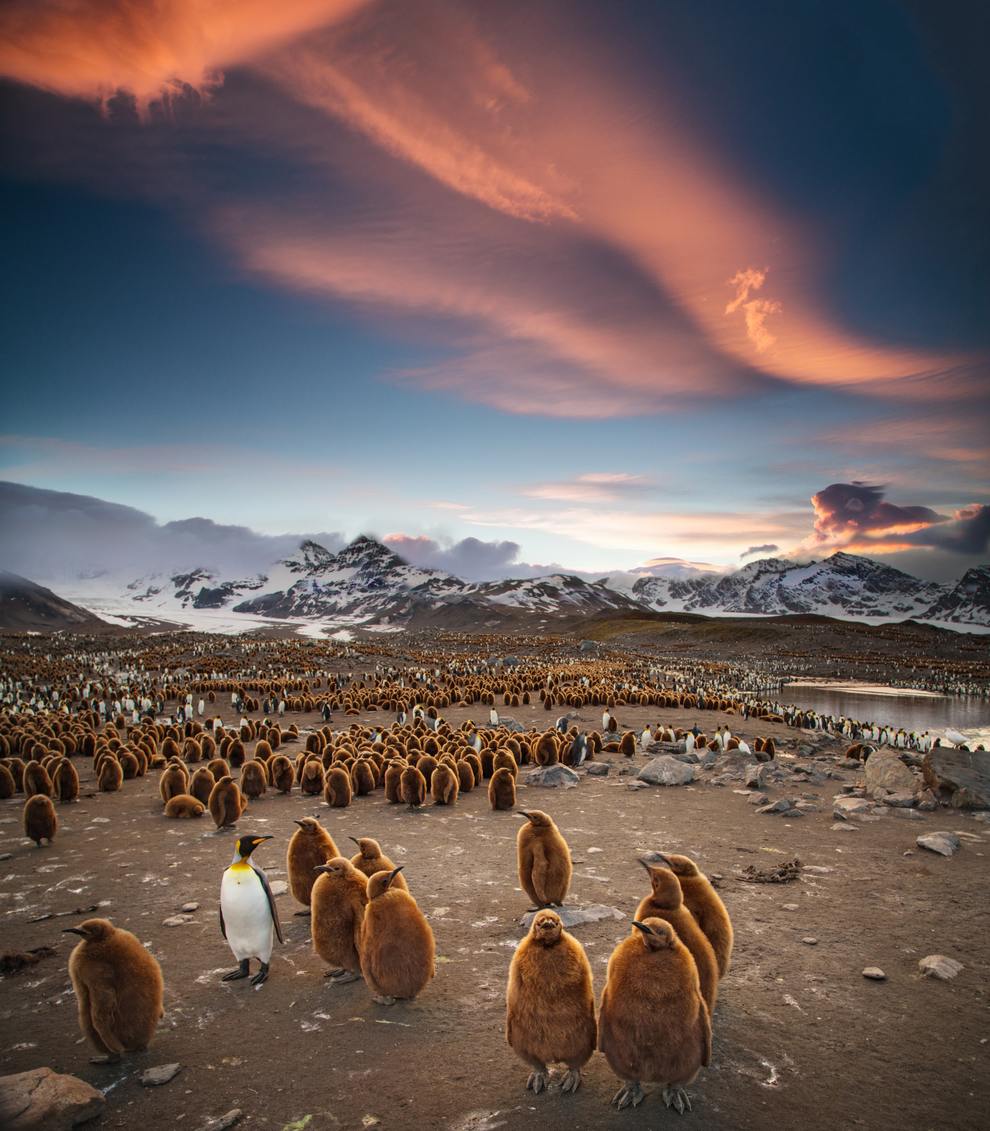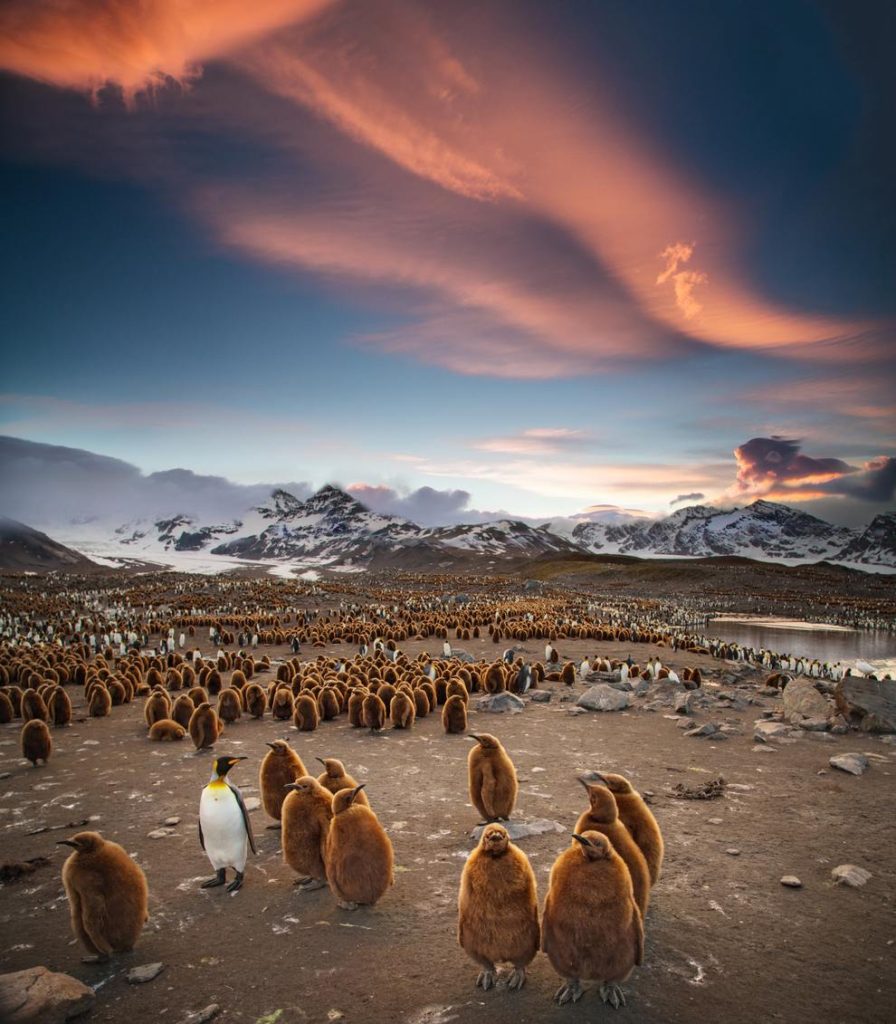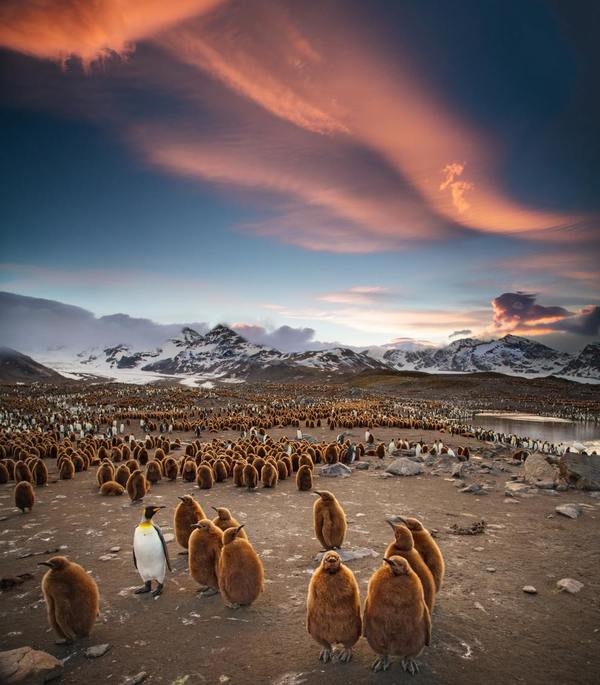 As we embrace critical protective measures in the face of COVID-19, collectively retreating from our day-to-day activities and drastically narrowing the scope of our human interactions, we find ourselves navigating unprecedented challenges. We are all facing these challenges in different ways, separate but together.
With love and compassion for our communities – both global and local – we send out our deep and heartfelt wishes for health and relief to all of those suffering.
We've compiled a list* of online resources for your Loved Ones, to support their recovery even in the absence of face-to-face meetings. Scroll down to the bottom of this post for links. *We have now significantly updated this list and added a page to our Resource Supplement for online recovery communities and meetings.
At Allies in Recovery, we are grateful to have this online community well-established at a time when the ability to connect meaningfully from afar is truly a lifeline and a blessing. We are grateful to have this community in place and to continue welcoming new folks into our incredible community each day.
Now is a time when it seems all the more appropriate to practice gratitude, kindness and compassion. I am heartened to see this common thread running through so many posts, emails and communications right now. This is absolutely what is called for. For that matter, as we all know, this is always what is called for.
There are so many things we take for granted amidst the hustle and bustle of our daily lives. We now have a profound opportunity to stop and truly appreciate anything and everything that we have. And you know this wouldn't be a complete Allies in Recovery post without a call for self-care. Now more than ever, we need to remind ourselves to create meaningful moments in our days that replenish our energy and lift our spirits; to move our bodies and release tensions; to put a pause on the chaos, the anxieties and the fears and take care of ourselves.
We always strive to support you, the family members, along with our Loved Ones across the globe. No strangers to working remotely and working from home, this now means adjusting to having children and families to tend to in more pressing ways for many of us. For some it means relocating altogether. Each new day brings unique challenges for each of us. Together, we will help each other through this.
I, for one, am grateful for the superstar team at Allies in Recovery. We are all in different parts of the country and even the world, and we are used to working apart from one another. I am grateful for their presence and support. I am humbled by all of their tireless and often thankless work in promoting our mission, poring through research, educating communities, shepherding our Loved Ones into treatment and keeping all manner of things running behind the scenes. Huge shout out to our team. Beautiful people of the Allies team, thank you!! You are making this all happen.
Though meetings and other avenues for social contact and support are being cut back or eliminated altogether, we wanted to offer a list of online support options to make available for your Loved Ones, friends and families.
We will continue to update this list as new options arise. Online communities are more vital than ever at this juncture. I expect we will see a surge of activity on these in the coming weeks and months. Please feel free to reply to this post with any other resources you'd like to share.
Smart Recovery Online offers 24/7 live chat, daily online meetings and more.
intherooms – a global online recovery community
youngpeopleinrecovery – an organization that strives to provide young people with all the resources they need to thrive in recovery
The Fix – Alcohol, Drug Addiction and Recovery News
Our beloved guest contributer Laurie MacDougall's organization, REST, is holding family support meetings Online. See this doc for details.
and of course, for family and friends, our weekly online support group with Kayla Solomon! If you've been wondering what it's all about, now is the perfect time to join in. We really look forward to seeing you there.
With love.
With heartfelt thanks for all that you do.
And with deep gratitude that each of you is here with us.
Emily Cunningham, Editor
on behalf of the Allies in Recovery Team