Insurance Refuses to Pay, Saying Inpatient Wasn't Needed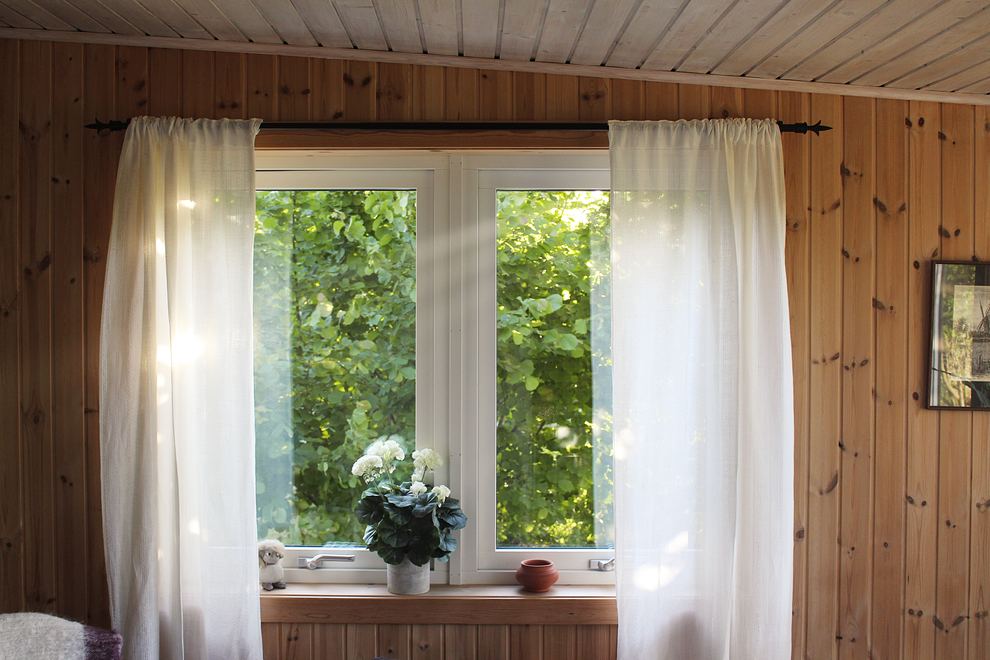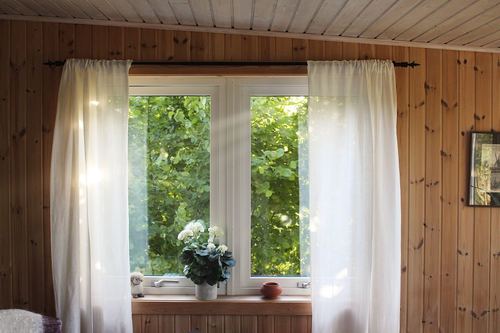 Here is a question from Millicent about an appeal she is working on to get insurance to pay for her daughter's inpatient stay in a treatment facility. Counselor and treatment expert John Fitzgerald responds.
"I've written previously and have appreciated your feedback and advice. Today I am seeking counsel on how to best prepare for an insurance-company appeal hearing for my daughter's last in-patient rehab stay. She spent three and a half months at an inpatient facility, for which the insurance company is being billed for only 30 days. The additional 74 days were under the facility's "extended stay" program, which is offered to residents who the staff votes on, based on their motivation, commitment to sobriety, and their willingness to perform work duties (dorm monitoring, serving food, taking attendance at meetings, etc.) in exchange for treatment.
The insurance company has denied the entire claim on the basis of medical necessity, saying that she could have been treated at a lower level of care—basically outpatient vs. inpatient care.
I have several compelling letters attesting to her need for inpatient treatment, including one from the therapist who brought her to the inpatient rehab in the middle of an appointment saying that to allowing her to leave her office would have placed her in danger of an overdose. My daughter was in the throes of a dangerous, escalating relapse, using alcohol, smoking crack cocaine, and inhaling heroin. My daughter herself submitted a letter, stating that she would not have complied with outpatient treatment and attesting to the benefits of her lengthy stay.
She is now almost 8+ months sober. She is going to a full time beauty academy and recently moved into her own apartment.
I'm wondering if you have any data, articles, resources, etc. that point to the benefits of inpatient versus outpatient treatment, and also compares relapse rates between the two."
Thanks for your question about how best to prepare for an insurance-company appeal hearing related to a denial to pay for a residential treatment stay for your daughter. Here are some thoughts to consider:
It is always best to have addiction treatment programs – particularly residential programs that are far most costly than outpatient – work with insurance companies prior to treatment to secure a prior authorization. This way you know going in what to expect on the billing side. Most insurance companies have processes in place to do this that include assessing the patient prior to treatment for medical necessity. The determination of medical necessity, as you are finding out, can very much be a gray area. And insurance companies know this, and do their best to develop a case for intensive outpatient treatment over residential care due to the cost savings to them. If a prior authorization was not obtained, why did the treatment program not work to obtain one? Prior to treatment did you contact your insurance company and discuss the program, costs, and what they likely would reimburse? Once treatment was initiated (since it sounds like an emergency admittance), did you or the treatment program contact the insurance company and discuss coverage? It may be that the treatment program shares some of the burden for the denial of payment if they did not take steps to contact your insurance upon admittance.
The most common method of assessing medical necessity is to utilize the American Society of Addiction Medicine's (ASAM) criteria. In preparing an appeal, you should obtain a copy of your daughter's intake evaluation done by the residential program, and ensure that the report solidly makes a case for residential care. If not, then why did the program admit her to that level of care? You should also ask the therapist that admitted her to residential care to provide you an updated assessment – again using ASAM criteria – that indicates a clear need for the higher residential level of treatment. Letters attesting to her need for residential treatment are not nearly as helpful in an appeal process as ASAM assessments done by qualified clinicians. Lastly, I would ensure that the assessments include clear statements about your daughter's risk of death by overdose, given her poly-substance abuse (e.g., alcohol, cocaine, heroin), and prior treatment failure at lower levels of outpatient care.
The United States is the only developed nation that does not cover all citizens with health insurance. Even more, we have the most expensive healthcare system in the world, yet rank far down the list on quality. One significant difference between the U.S. and other developed nations is that insurance is a for-profit industry, where administrative costs run about 20 percent compared to 5 percent for nations where insurance is not-for-profit. The addiction treatment system is a subsystem of the larger healthcare system in the U.S., and when it comes to paying for treatment, insurance companies do their best to keep their costs low. One way they do this is by denying claims, knowing that only a fraction of people will fight the denial. Read The Healing of America: A Global Quest for Better, Cheaper, and Fairer Health Care by T.R. Reid and An American Sickness: How Healthcare Became Big Business and How You Can Take it Back by Elisabeth Rosenthal to educate yourself on how best to frame an appeal.
As to data comparing different levels of care, check out this summary about levels of care, and more detailed information about outpatient and residential care.
Glad to hear treatment was a success and your daughter is doing well! Good luck in your appeal process.