How Can We Best Support Her When She Leaves Rehab?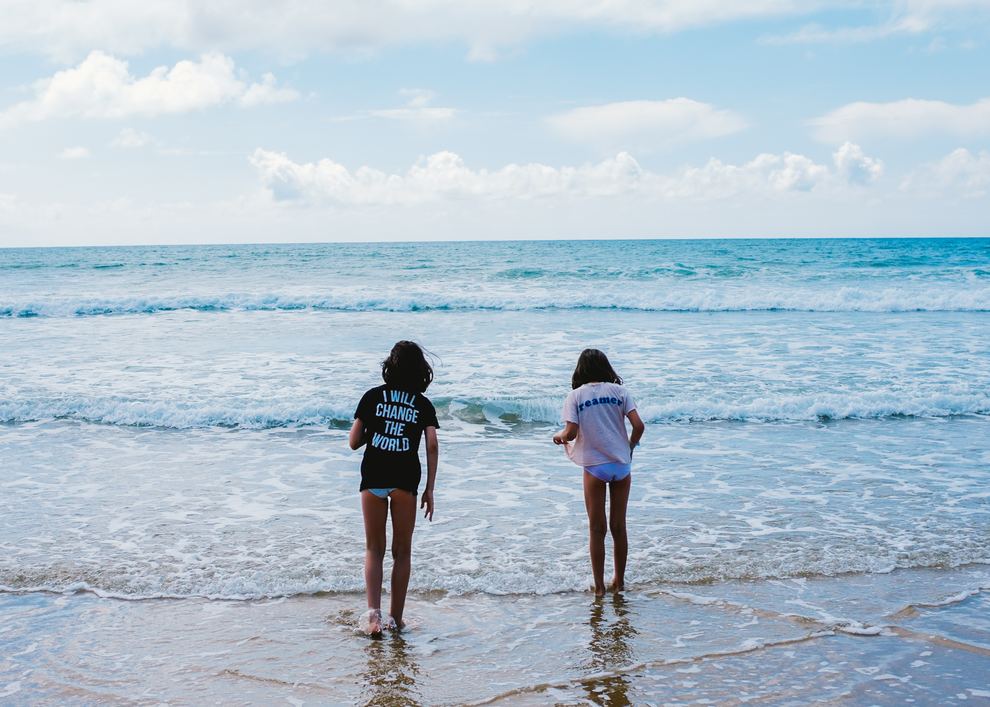 gptraveler's Loved One is getting ready to return to her home after several weeks in treatment. She sounds steady and committed, and is now working on an aftercare plan with the staff. The family is ready to stay out of the daily details of her recovery, and support her until she's ready to work full-time again… But how can they best provide emotional support during this transition?
Our adult daughter is in her 5th week of treatment. She will be headed back to her home in less than 2 weeks. She sounds good on the phone and is committed to the work she's been doing in rehab. This coming week she will be working with the staff on her plan for after discharge. We plan to continue partial financial support until she is back working full time. She hopes to work only part time for while and we support that decision. I think she is hoping/planning to work with an outpatient program for a while.
My question for AiR is what things should my husband and I keep in mind so we can provide the best emotional support as she transitions home? We won't be inserting ourselves into her recovery since we have no idea what she is supposed to be doing.
Is there a convenient list of things to keep in mind?
Dear gptraveler,
It was such a relief to hear that your daughter found the treatment that she did this summer. Kudos to her and to you for seeing her through those rough patches that led up to her finally getting help.
It's also great to hear that she is feeling grounded in her recovery work. That she is addressing the aftercare plan with the staff, and planning to ease back in to her life with part-time work at first is also great news. Your willingness to support her in this transition – and to stay out of her hair as much as you can – is so important. Thank you for being there for her in this way.
As far as anticipating her return back to her home, the best way to approach this is by staying grounded in CRAFT. At the beginning of Learning Module 8, Dominique presents a short recap of the Learning Modules. This recap can help anchor you in the principles of CRAFT as you support her work and cheer her progress. Here's the basic summary: "Create the bridge. Empathize and show respect. Stop the negative talk; add in positive talk. Listen to what your Loved One is saying. Make requests and don't dominate. Take care of yourself. This helps you stay calm and patient. Finally, realize it's a process."
As you reflect on the past, maybe you will notice that some of these items come more easily to you than others. Use that reflection to prepare yourself for what you can do going forward. Many family members use the phrase "cautious optimism" about their Loved One's early sobriety. Remember that it's one day at a time – even one moment at a time. Keep practicing CRAFT to anchor yourself and your responses. Providing that consistency for your daughter is such a gift.
It's wise that you are planning to step back and let her handle the recovery activities – unless she wants or needs your help with these. You can have a candid conversation with her, telling her how proud you are of her, and how strong she has been… and asking her what kind of support she would like from you. Ask her what would be helpful, and what would not be helpful. Let her know that you respect her work as well as her independence, and that you're there to help her succeed.
Her work is hers to do. She may have a host of mixed emotions right now, and will likely continue to as she embarks on this next phase of her journey. But you can help reinforce her positive work by taking opportunities to remind her of all there is to love, admire and respect about herself. Sometimes hearing this at the right moment lands in a way it wasn't able to in the past. Be open to this.
This post links to an article that lays out 6 things to do as you welcome a family member back into the home after rehab. It's from the Partnership for Drug-Free Kids, but the general gist is the same no matter your Loved One's age or your relationship to them. Even though the tone of the piece is aimed at parents of teens with drug or alcohol problems, the list it provides is thoughtfully considered. It promotes respectful and open communications, self-care, and perspective on the individual nature of recovery.
The more you can embrace the idea of recovery as a process, rather than an on-off switch, the better. It will ease your expectations as well as your ability to relate to the daily struggles your daughter may experience. This theme comes up again and again in the writings of seasoned recovery experts, family members, and people who have overcome addiction. Keep focusing on what's going on in the moment, offer plenty of positive reinforcement, and respectfully step aside as much as you can as she learns to navigate her world anew outside of rehab.
She is lucky to have your love and support. Keep reaching out to let us know what else we can help you with. We wish you all a smooth and peaceful transition.