He's Abstinent but the Anxiety Is Out of Control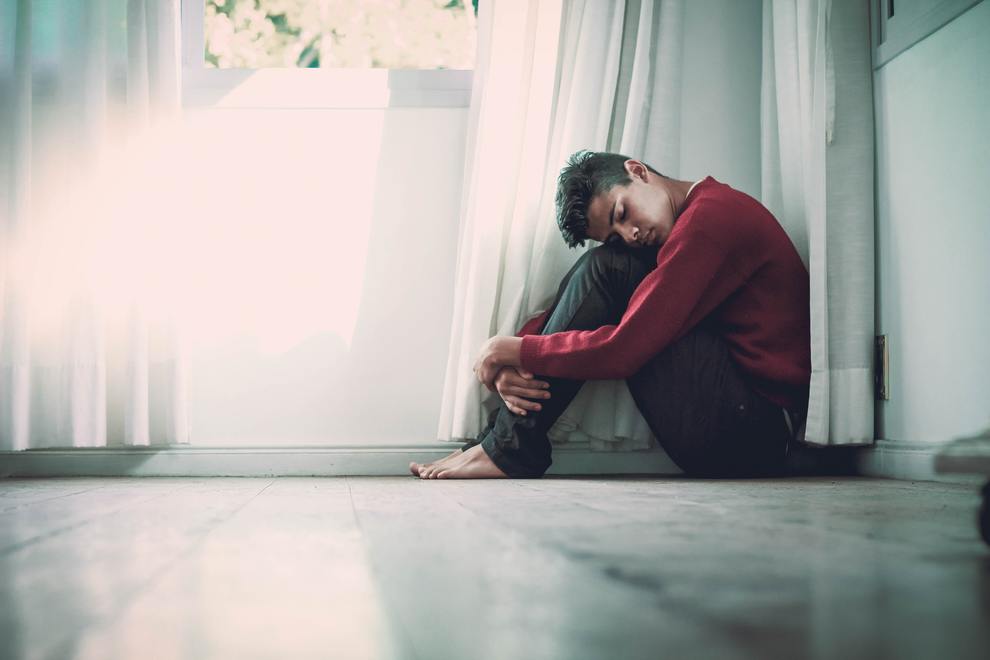 Allies member danie's Loved One is now abstinent from alcohol and benzos but suffers severe anxiety now that the substances aren't there to take the edge off. His IOP via zoom feels like no more than 6 hours of AA. He seems motivated to get the anxiety treated…how can she support this?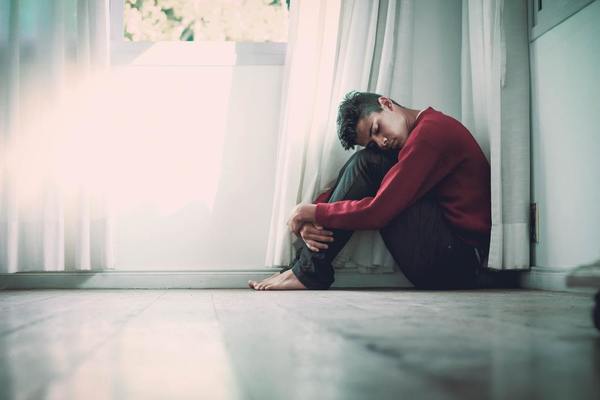 "My partner has had a problem with anxiety for over 20 years and has treated it with alcohol. He also has a prescription for klonopin which he would use for his anxiety/hangovers, which eventually fueled this terrible cycle. He is currently sober of alcohol and benzos but now suffering from severe anxiety and panic attacks regularly which is affecting his daily life and ability to do things and even leave the house. He enrolled himself in a "dual diagnosis" IOP, but due to his anxiety can't even leave the house let alone sit in a classroom for 6 hours. Luckily they are offering it through zoom, but his mental health is not being addressed and it is basically 6 hours of group AA.
He is actively seeking help but does not know where to start, or what is the best option. What is the next best step for him? An inpatient program? Stick with dual diagnosis? IOP for mental health? Focus first on mental health? He thinks his anxiety is being dismissed and is only viewed as an alcoholic/addict of klonopin, and can't seem to get his anxiety issues addressed appropriately. I can see him feeling hopeless and frustrated because he wants HELP to address both issues, but right now the anxiety and panic attacks are really taking over. I am trying my hardest to practice reflective listening, and be supportive but it's hard to do that when I am lost myself in trying to help my loved one find appropriate treatment. Thank you for your guidance!!"
Anxiety comes in many flavors
Anxiety comes in many flavors – generalized, PTSD, social, OCD, and panic – but at the core, it's about emotional regulation, or lack thereof.
Addiction, in part, is an adaptive response to not having the developmental capacities to self-regulate emotions, or to anxiety born from attachment, trauma and adverse childhood experiences.
Of course, he would benefit from effective treatment which first evaluates his anxiety (assuming sobriety time) in more detail, and then addresses it with the right interventions.
Some steps he can take now to address his own anxiety symptoms
There are a number of things that he can do on his own to address anxiety symptoms, including panic.
Here are five interventions to consider:
Unified protocol for transdiagnostic emotional disorders – buy this workbook and start going through it – and ideally use it with a trained therapist


Learn TRE by watching videos, and potentially doing a consult on video with a trained TRE therapist


Avoid caffeine, sugar, tobacco and any other stimulants that worsen anxiety


Exercise: even short walks around the block can be good at reducing anxiety in the body


Engage in therapy with someone who knows how to work with the body – somatically – and is skilled in treating anxiety
Hope that helps!