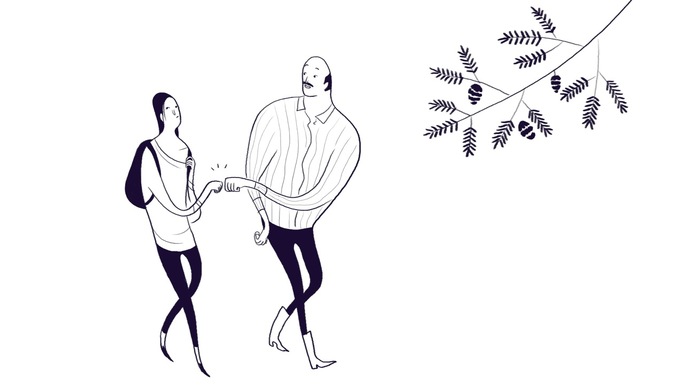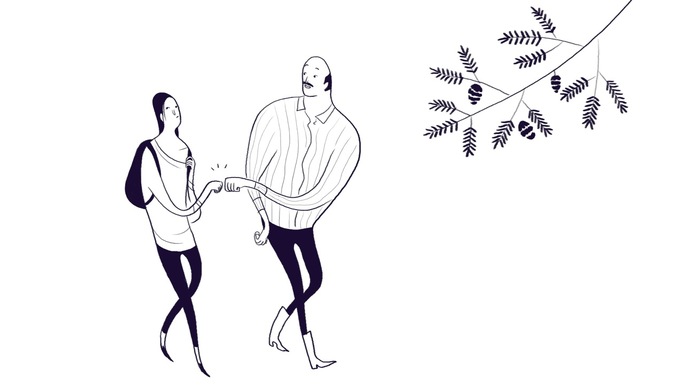 In a comment on September 21, 2015, AiR member happydog wrote:
"My loved one has been doing very well since detox (100 plus days), but has commented that it is getting a little harder to work his program. I worry most when he isolates more. How do we both stay away from our old habits?"
If his old habit is isolating, and your old habit is nagging, try the alternative of helping him plan activities and rewarding him (perhaps just with positive attention) for engaging in them. If he is very sluggish, pick activities that you can accompany him on.
Trouble "working a program" suggests an increase in ambivalence. You might ask him what he fantasizes about, when he fantasizes about using again (as it seems likely he might be). If that conversation does not relieve some internal pressure of his then getting some professional help may be valuable. Remember to listen with understanding, not judgement. Substance users aim to accomplish meaningful results that any of us could endorse (e.g., have more energy, be more social, overcome anxiety, etc.), even if we don't like the method (substance use).