Considerations for Trauma Treatments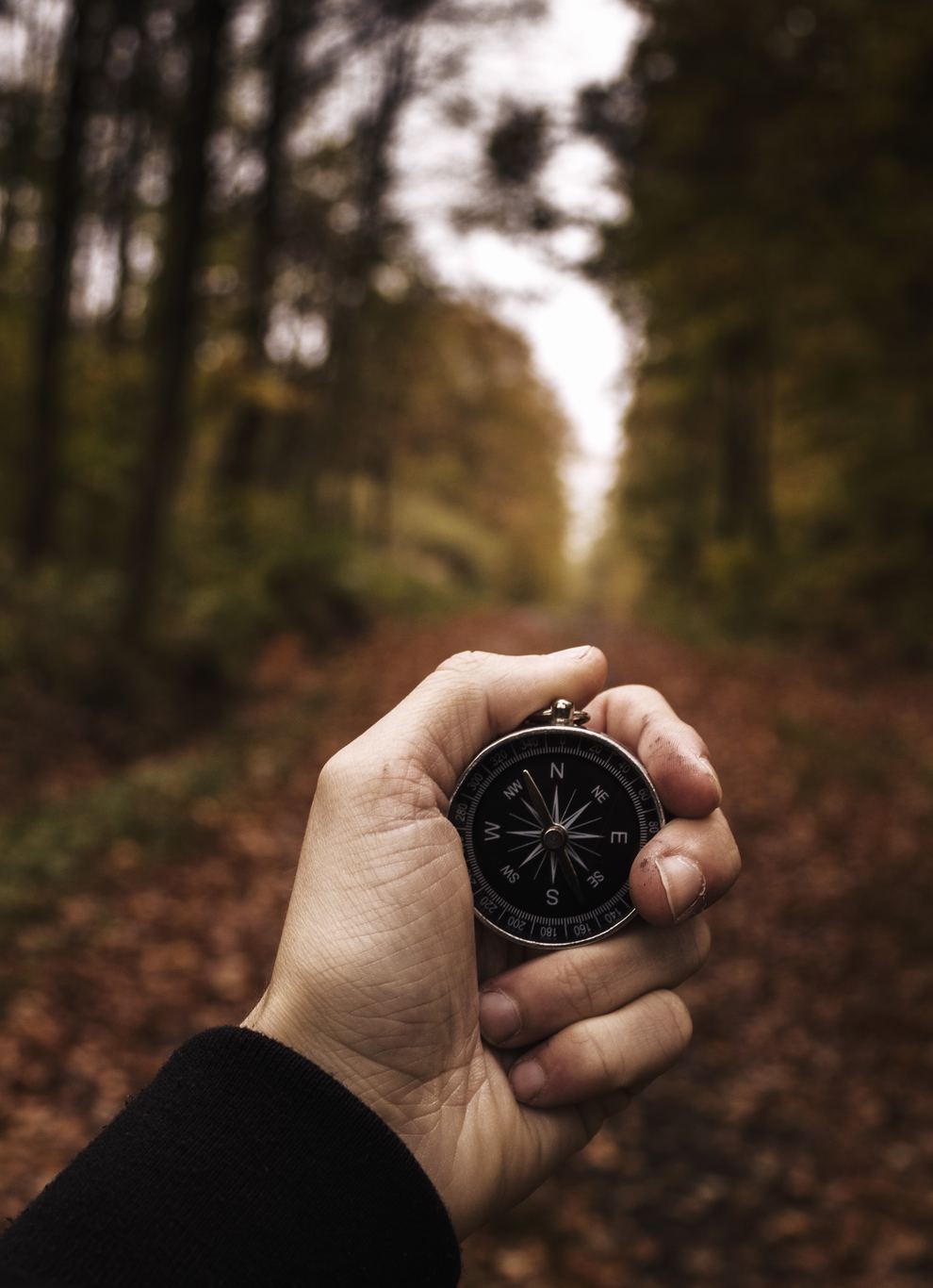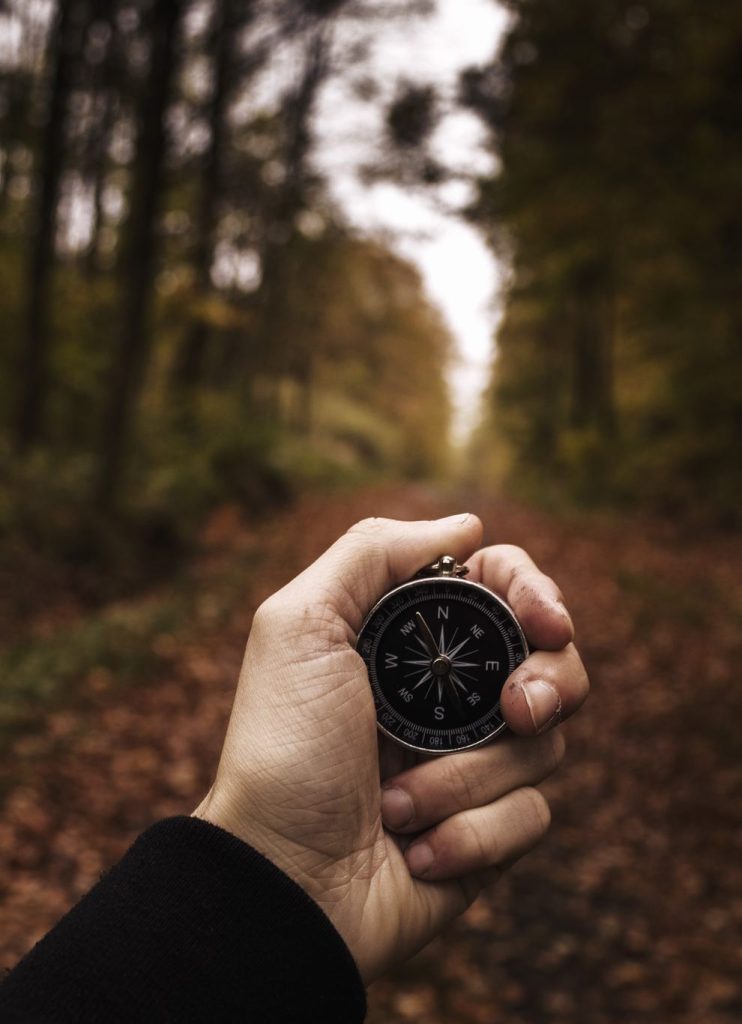 Fireweed3 is seeking guidance in choosing treatment methods to address underlying trauma. What are the best resources for helping Loved Ones to process trauma, as a complement to addiction treatment/ recovery?
A well-respected addictions counselor in my city emphasizes the importance of accessing treatment for underlying trauma in conjunction with (or immediately following) a residential program for substance use. Specifically, he suggests Tension & Trauma Release Exercises (or TRE®).
I have located some TRE practitioners in my area, but before I start calling, I want to know if any of you have loved ones who benefited from the intervention. I'm also looking into yoga classes that are designed to address trauma. Basically exploring anything that helps people move trauma through their bodies. I'm pretty well-versed in trauma-informed practices (as it relates to my work) but lacking knowledge of trauma-responsive practices/interventions that complement addiction treatment/recovery. Learning curve.
Anyway, please let me know if you or your loved one has experience with TRE and/or similar interventions.
Thank you!

TRE (Tension & Trauma Release Exercises), the innovation of David Berceli, is one of a number of interventions developed to address trauma in the body. I have met and done a training with Dr. Berceli and find him and his approach useful. I did a second – longer – training where I used it myself and then passed it on to a few clients, but I didn't have any magic bullet outcomes. Some swear by it, and I think when it comes to trauma there is a broad range of approaches that work.
To understand outcomes from therapy, it is critical to understand the contextual model and its findings. In his book The Great Psychotherapy Debate, Bruce Wampold states "There appears to be little evidence to suggest that one treatment for PTSD is superior to any other." (Wampold 146) Large reviews of various trauma interventions, including EMDR, have found little difference in outcomes. I believe if TRE was thrown into the mix the findings would be the same. That is not to say that TRE is not useful for some people, I think it is. But the active ingredient of the approach – the shaking – may be overrated just like the eye movements may be overrated in EMDR.
The effectiveness of this practice may have more to do with the person teaching the approach, and/or the patient's expectations of whether it will work or not. There is little reason not to try it, but know that trauma in general requires some degree of healing through relationship. Another key factor to consider, and something that often gets missed in therapy, is the need to first assess attachment style before treating trauma. If the client exhibits a version of the insecure attachment style, that should be treated prior to treating the trauma. For an in-depth discussion of attachment disorders, see Attachment Disturbances in Adults by Dan Brown.
In your quest for a modality to address trauma, the above factors are all important to consider. Since a broad range of approaches may prove successful, you may want to encompass factors such as the professional reputation of the practitioner and the openness of your Loved One to the treatment approach. I wish you the best of luck.