An Interview with Dominique Simon-Levine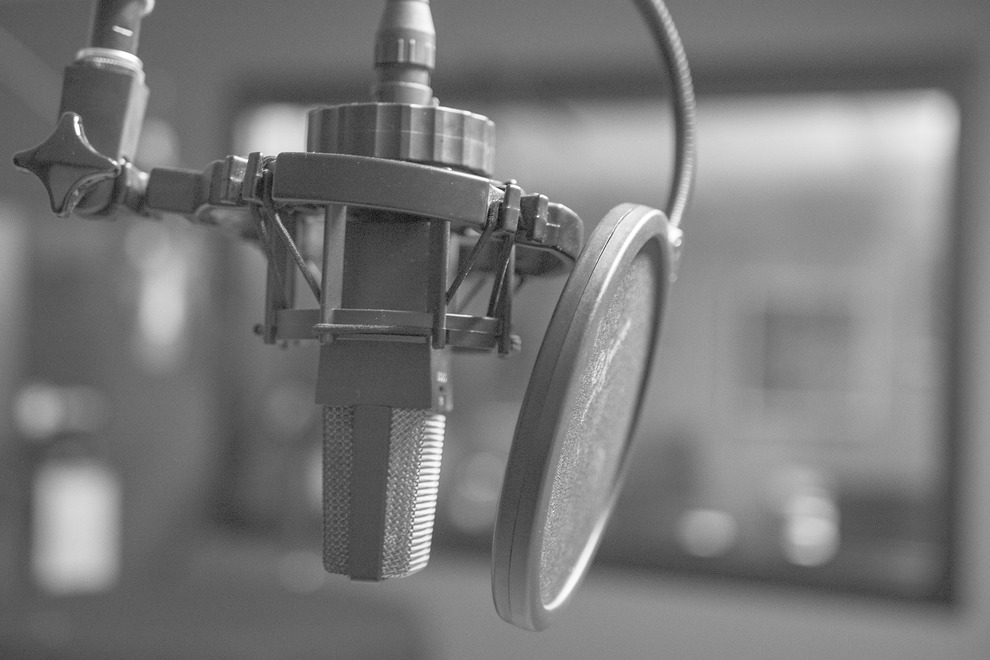 Patrick Doyle of Family Addiction Coach features Dominique Simon-Levine on his latest podcast episode: COVID-19's impact on Families with Addiction. A conversation between innovators in the field, this episode takes a look at the issues on everyone's mind, through the lens of three seasoned professionals.
During the COVID-19 crisis, Patrick is offering free coaching via phone.
Patrick Doyle, LICSW is a Family Addiction Coach with over 3 decades of experience during which he has assisted over 10,000 families desperately seeking help in the arena of addiction. His phone-based coaching guidance helps families positively influence Loved Ones with addiction while helping the family gain recovery themselves from the impact of addiction. He uses an individualized approach based on the needs of each family, and his coaching services are 100% independent, truly client-centered, compassionate, goal oriented, and non-judgmental. He draws on principles of Harm Reduction, Motivational Interviewing, and CRAFT (Community Reinforcement and Family Training). In comparison to traditional psychotherapy, Life Coaching has more flexibility which allows Patrick to be most responsive especially in a time of crisis. Patrick is a licensed clinical social worker and follows the NASW Code of Ethics